With every brand enhancing its social media presence, it has become essential for them to put up the best post on their pages. While this competition is constant throughout the year, it rises to a great level during special days, events and festivals.
So, what determines a good or great creative post? Is it how it looks? Does the copy make the magic, or is it how well the audience reacts to the post? Well, there are various criteria that contribute to a striking creative. To elaborate the statement, we've listed below some of the best creative posts designed by brands for Indian Republic Day.
Before you scroll down any further, you must keep in mind the two most important factors that make a post creative- their Visual Appeal and their Visual Messaging.
Visually Appealing
Simply put, visual appeal refers to how a creative looks. It is all about how well the colours have been put, what elements have been used and how clear the messaging is. Amongst all this, the brands must remember not to lose their personality that the audience recognizes them with.
Find below some of the most visually appealing creatives posted on their social media by brands-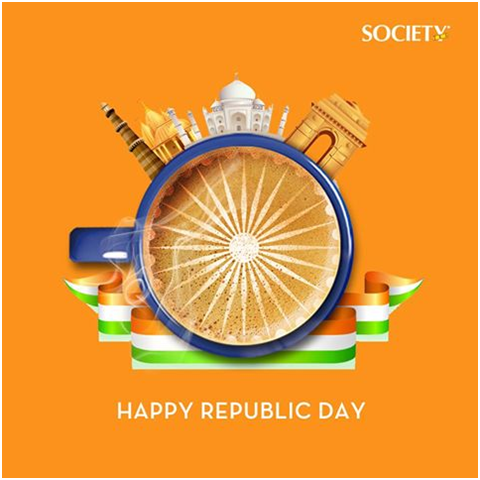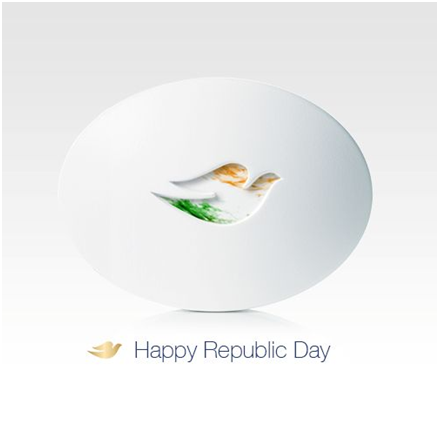 Visual Messaging

While some brands opt to let their creatives do the talking, others use words to enhance their posts. The words could be a direct message or the way a brand wishes their audience.
Below are some brands that perfectly blended words with designs for their Republic Day posts.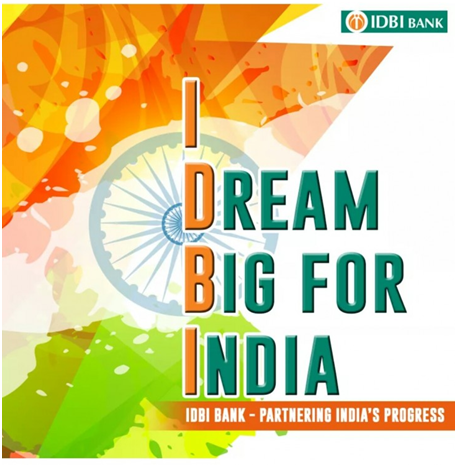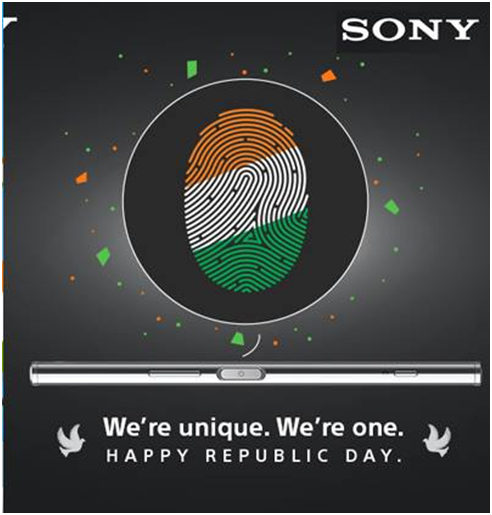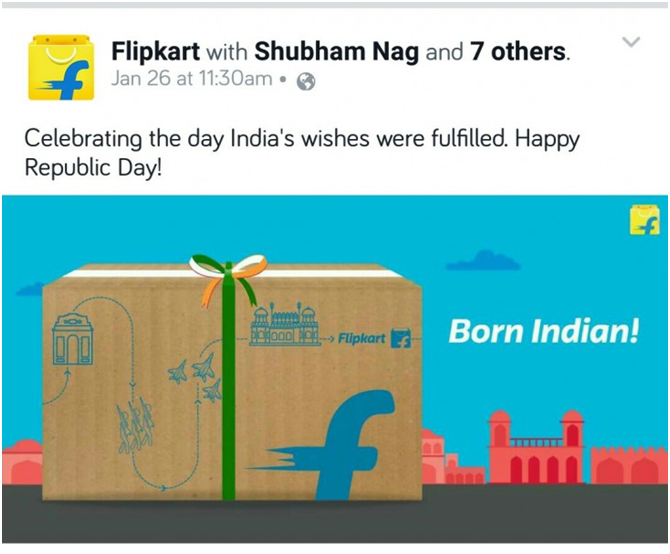 At Mindstorm, we aim to design and produce creatives that portray our wishes while
being a show stealer. While planning for a post, we ensure to not miss out on giving out the right messaging and maintain the brand image. With every creative, we adapt a new idea and churn out something better every time.