We craft beautiful and unique experiences
Mindstorm leveraged Social Media to reach out to millennials for the launch of Bath & Bodyworks in New Delhi, India. In just 3 days of launch the Facebook fan base grew to 11,894 fans and Instagram was at 12,200 and counting. One week before launch Fashion & Lifestyle Bloggers filled their Instagram stories with excitement from the Pop up booths at the venue. Fans started sharing about Bath & Body Works & we started featuring this user generated content under our own highlight. A day before launch over 15 customers shared their excitement through videos captured in the form of stories. Over 250 comments started pouring in to the Digital properties over the launch fortnight. We also spotted fans who claimed that they would fly down to Delhi to grab a bunch of their favourite products.
While these organic responses filled our feed, we activated a contest to target our consumer. The idea was resonate the brand with the fragrance our consumers love by dominating the #SmellHappy #FeelHappy hashtags GLOBALLY. These entries were then projected in a mall through large LED Displays at our installation. We received over 150 entries in just 5 days. Delhi's top fashion & lifestyle bloggers also joined the bandwagon in sharing the fragrances they resonate with tagging Bath & Body Works in their posts. These posts alone increased exposure to another 1.8 million users! The contest ended with us responding to our fans inviting them to try on our signature collection fragrances that were resonating with the fragrance they mentioned was their favourite.
As part of the launch Mindstorm, also deployed a single page website that showcased the brand and its proposition along with locations of the new store and upcoming stores in India.
Between all the commotion, Instagram launched IGTV, and BBW in India became of our the first brands in India to leverage this platform as part of the launch. We featured interviews, hyperlapses and BBW's international video property called 'Sink Stories'.
The pre-launch was followed by a Pre-launch party where we fired up our 360 Camera and went LIVE on Facebook with a 360* view of the party! The party drove celebs and influencers invite to tweet which led to their followers tweeting & re-sharing from the venue. We trended Nationally on Twitter at first place followed up by tweets about WorldCup matches & the Ambani Wedding.
On the day of launch, we covered the 450 fans long queue in the form of a hyper lapse video and hosted it on our newly created IGTV Channel. This que formed at least 2 – 3 hours before launch gave us the opportunity to cover the event with a few more fan interviews about how excited were they to have BBW in India.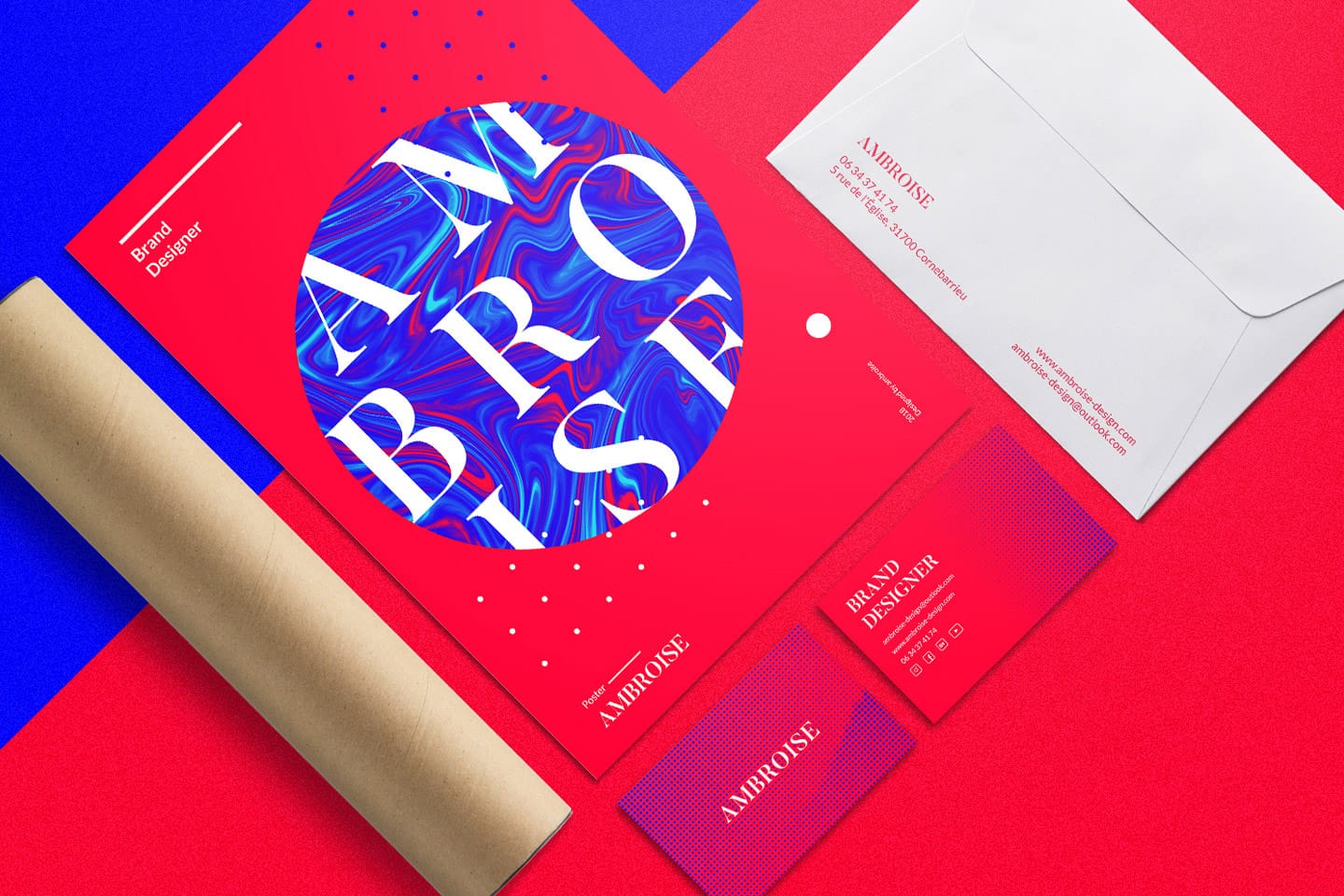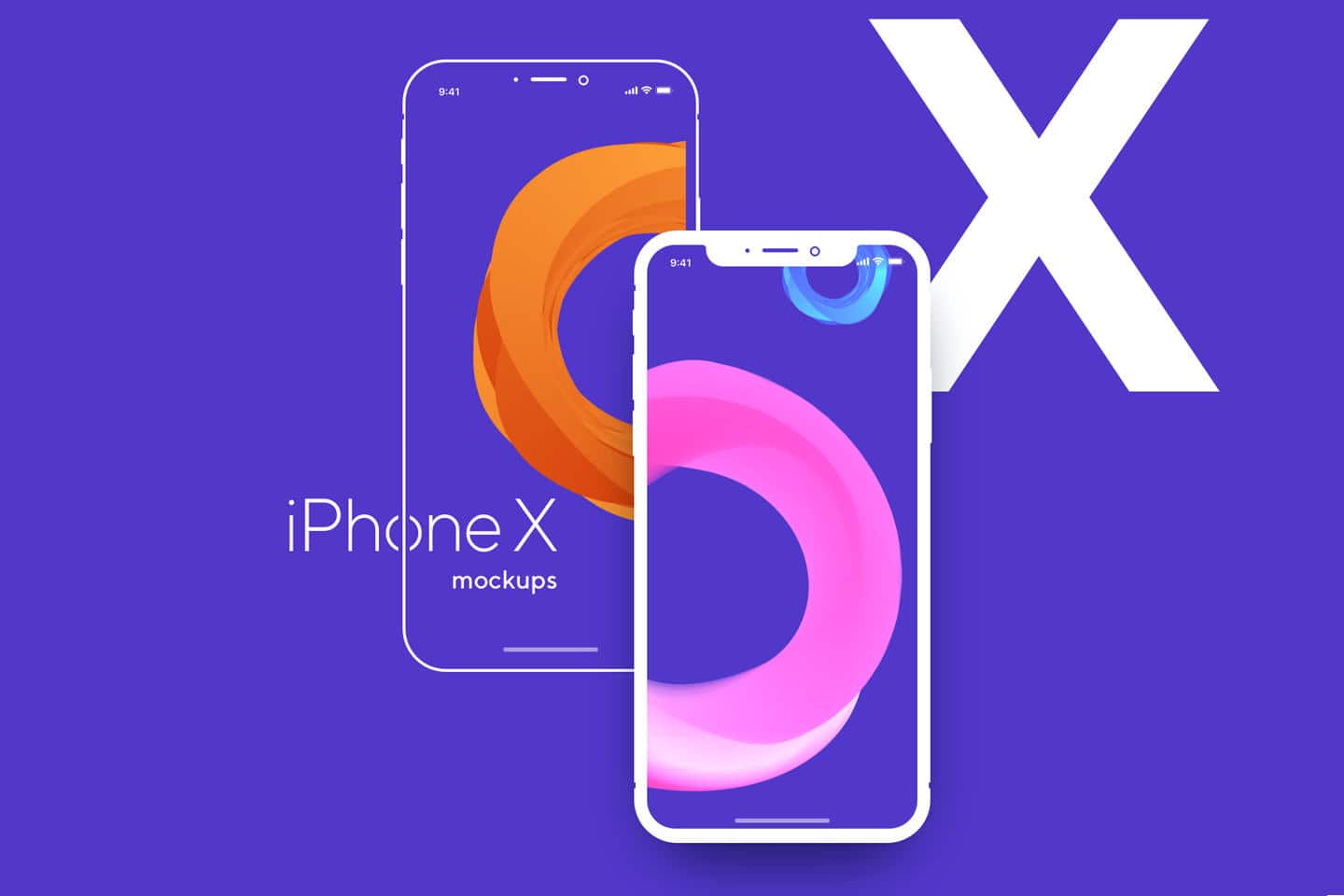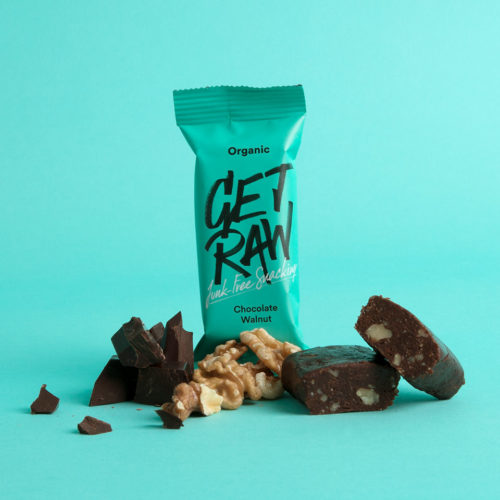 We kickstarted the event through an Insta-Live video on our channel which garnered over 250+ views from excited fans. The launch hype continued for a few days increasing our fan based and driving our engagement rate to have our team work round the clock!
Currently, Bath & Body Works continues to engage with Mindstorm in launching new stores across India along with leveraging tactical innovations such as Live Countdown Timer posts, Creative Animations/Gifs, Tactical advertising opportunities, WhatsApp Campaigns etc.