Mindstorm works closely with Parachute for building East African markets.
Our first approach was to leverage Social Media to position the product in the market. Parachute supported Mindstorm in bring the agency upto speed with the markets in each of the targeted countries and Mindstorm leveraged these insights to develop a content strategy and approach.
All Social Media properties managed have been restricted to the respective country in order to maximise the quality of consumers who follow us within each country. Each country has been provided with unique communication through the content created which is targeted to consumers based on demography, socio-economic condition, industry and online behaviour.
With the combined effort, Mindstorm has been able to help Parachute focus on its positioning in the East African Region.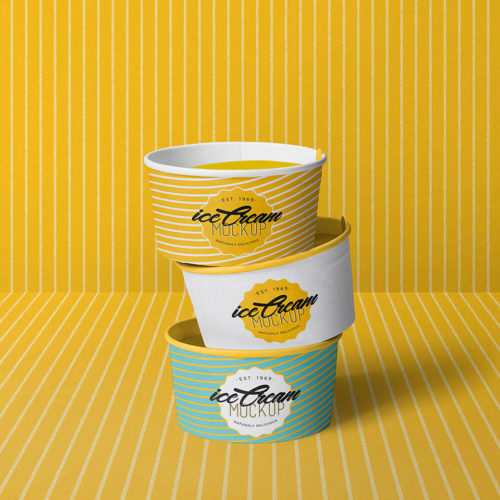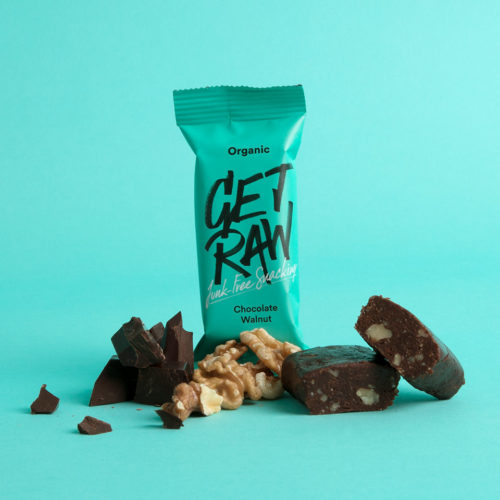 After a month long campaign, we selected a winner and the two were hosted on a fully sponsored trip to Thailand. One of our social media crew joined them to cover the child anchor talking about what they saw and what they did. We also covered Thailand in 360 as & when possible using Mindstorm's 360* Cameras.
The total campaign generated over a reach of 10,00,000 with 71 video entries from children between 5 & 15 telling us about what they wished to do in Thailand if they were selected.