Thailand is known as one of the best tourism destinations. Starting 2018, the Tourism Authority of Thailand, India team wanted to encourage Indians to consider Thailand as a family destination. To do this, we created a unique approach
The previous year, Thailand had focused on the Women's Journey to encourage more Indian women to travel to Thailand. We had used the conventional approaches of having women lifestyle bloggers covering Thailand as a destination. So when we got the opportunity of promoting Thailand as a family destination, we decided to bring a twist.
For the first time, instead of picking women bloggers to showcase Thailand as a family destination, we decided to give an opportunity to children aged between 5 & 15 to become an anchor through their Mom's blogs. In order to do this, we worked closely with Mommy bloggers and hosted a contest for children. Any child aged between 5 & 15 was allowed to feature themselves in the video and talk about what they intend to do in Thailand. Parents would have to then upload the video on their Social Media channels and tag the tourism board to consider it valid. Parents had to also invite their friends to vote for their child through comments on their hosted video thus increasing engagement and visibility of the campaign.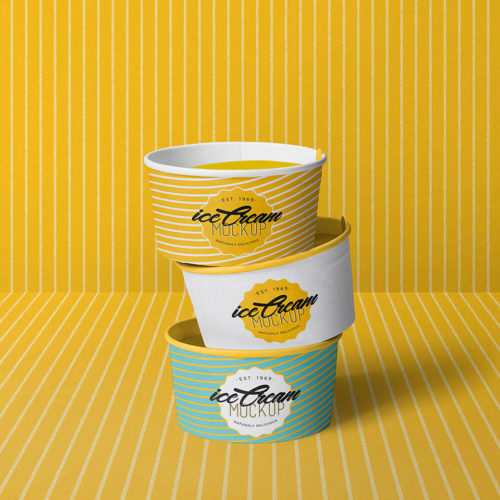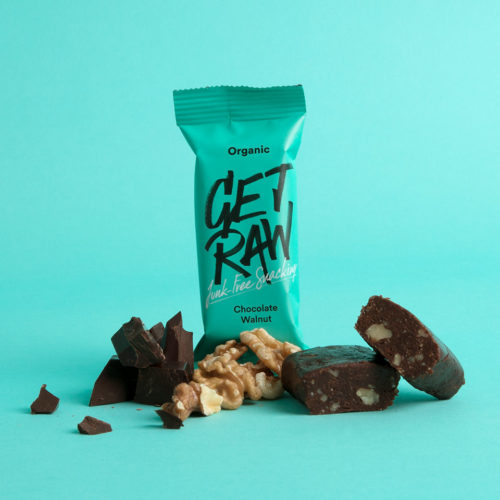 After a month long campaign, we selected a winner and the two were hosted on a fully sponsored trip to Thailand. One of our social media crew joined them to cover the child anchor talking about what they saw and what they did. We also covered Thailand in 360 as & when possible using Mindstorm's 360* Cameras.
The total campaign generated over a reach of 10,00,000 with 71 video entries from children between 5 & 15 telling us about what they wished to do in Thailand if they were selected.