Mindstorm manages the global mandate for Vayalife – a lifestyle brand that brought innovation to beautifully designed lunchboxes which retain heat longer, vacuum insulated sippers and air tight containers to consumers.
As part of the digital mandate, we manage Vaya's Social Media Campaigns across India, Malaysia, Singapore, Hong Kong, Philippines, USA, Canada, Australia, France, UK, Germany. Performance Marketing through Digital Ad Campaigns is the primary focus of all Vaya Campaigns.
Managing the brand from launch about 2.5 years ago has given us tremendous insight into what it takes to build a brand from scratch and also and understand of our target consumer worldwide to drive businesses.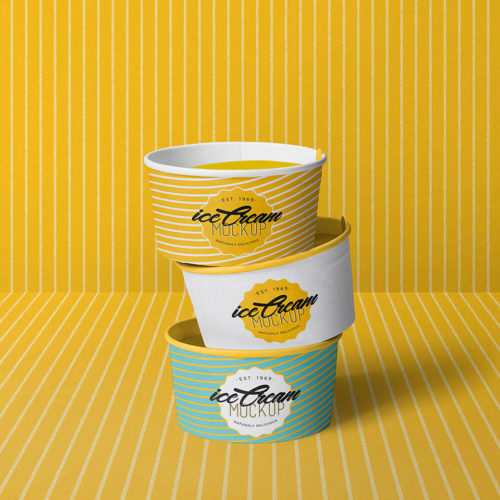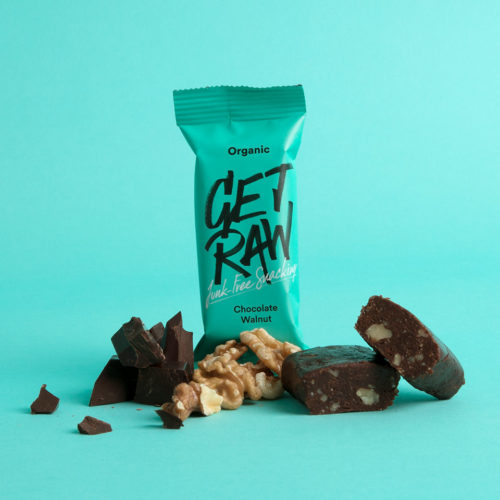 With Vaya, our objective is to drive sales. In order to do this we have implemented an advertising automation infrastructure that is constantly optimised to drive optimised results. The automation infrastructure requires us to comply with a continuous research and enable a team of 6 to constantly improve the ASP of units sold.