Build a a global market and drive sales digitally for Vaya – a premium consumer durable lifestyle brand who manufactures lunchboxes, vacuum insulated bottles, kitchen-ware, bluetooth key finders etc.
Mindstorm helped Vaya build a scalable digital marketing infrastructure for the brand. Mindstorm spearheaded the digital marketing duties of the brand from the pre-launch stage and managed a 360 degree digital marketing approach for over 3.5+ years.
Vaya assigned Mindstorm digital marketing duties which involved building a team to manage social media marketing, influencer marketing, language translations, social media advertising, Amazon Advertising, Affiliate marketing, online reputation management & review management.
Mindstorm managed digital marketing for Vaya across India, Singapore, Malaysia, South Korea, Hong Kong, Thailand, UAE, United States, Canada, UK & Germany
Vaya grew globally with India being the top market with an ROAS (Return on Average Spend) that was 4 times the cost in the first year which led to Mindstorm managing Vaya for 3+ years before the internal team at Vaya was capable to take over
Mindstorm currently associates with Vaya on project to project basis.</>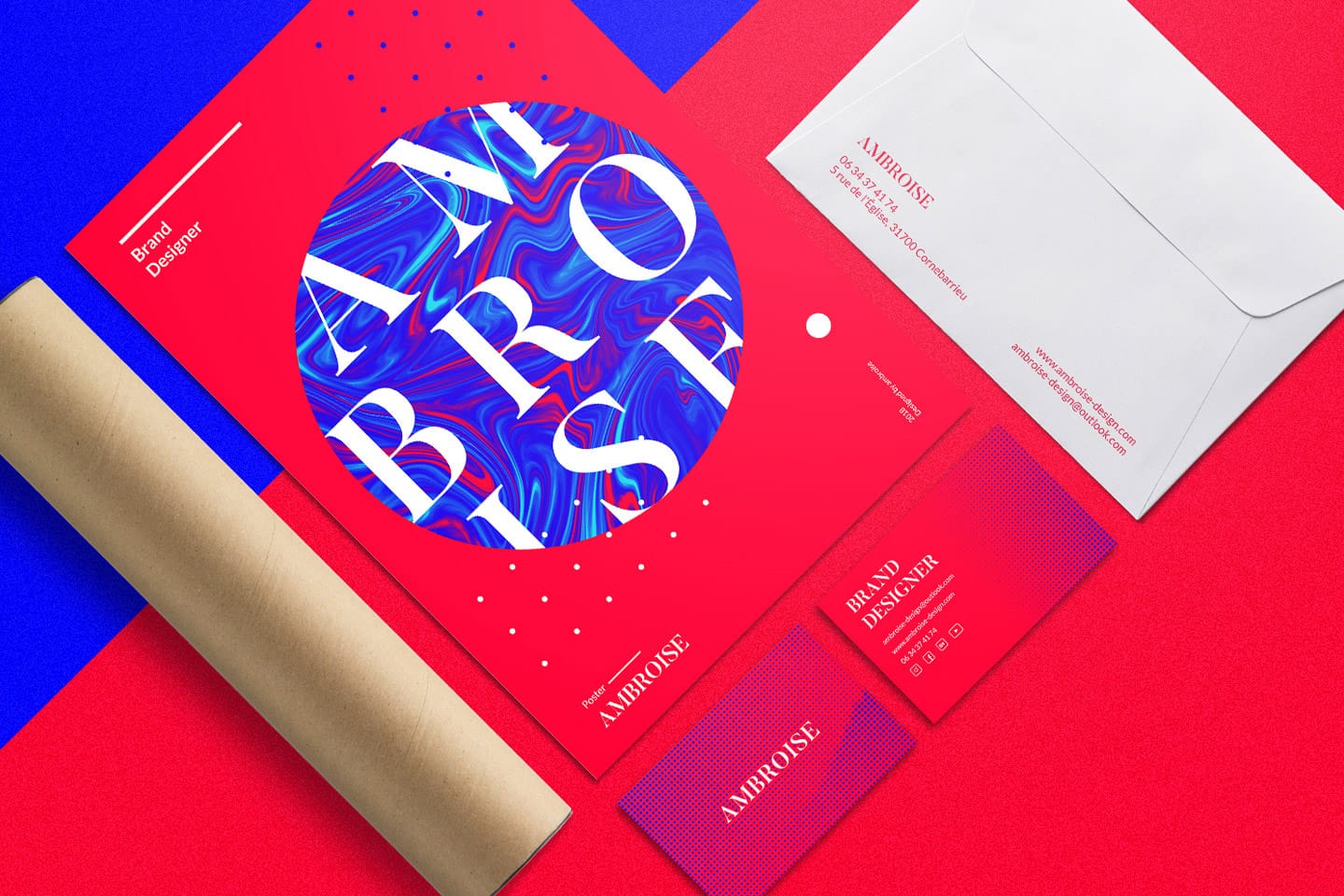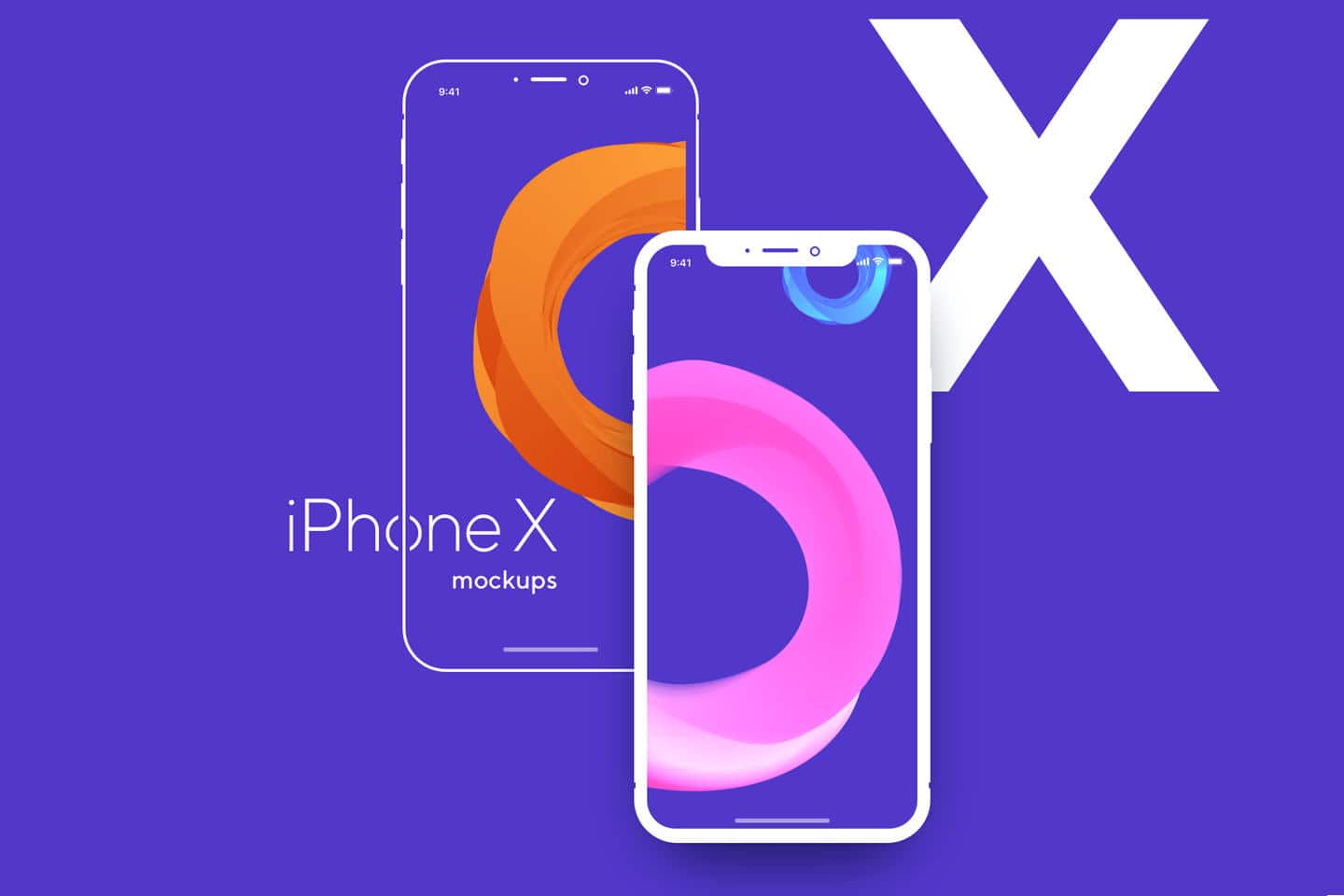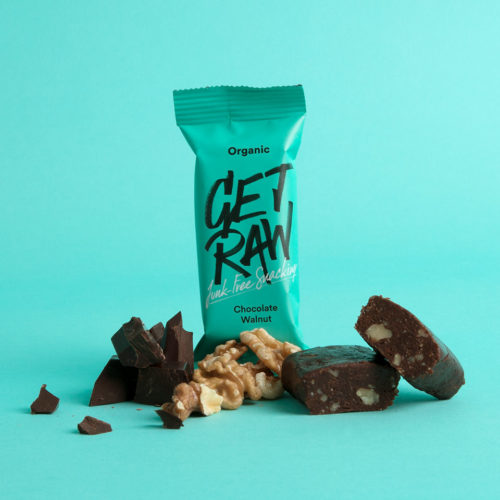 With Vaya, our objective is to drive sales. In order to do this we have implemented an advertising automation infrastructure that is constantly optimised to drive optimised results. The automation infrastructure requires us to comply with a continuous research and enable a team of 6 to constantly improve the ASP of units sold.