Digital Marketing | Social Media Marketing | Influencer Marketing
Vijay Sales is among Mindstorm's earliest clients having an association of over 7 – 8 years. Mindstorm has held campaigns such as VS Logo Hunt and in the year 2018 have repositioned the brand on Social Media to target the youth with a young and vibrant positioning. When you browse through Vijay Sales social feed you will begin to notice subtle and quirky messaging with animations created to excite, indulge and entertain.
As of 2019, Vijay Sales has gotten increasingly aggressive in its stand to dominate visibility in the online space with geo-targeted advertising with an objective to enhance brand recall. Mindstorm not all supports Vijay Sales with Digital Marketing needs via Social and Digital Advertising but also has ventured into production of videos for cinema and enhancing storefronts.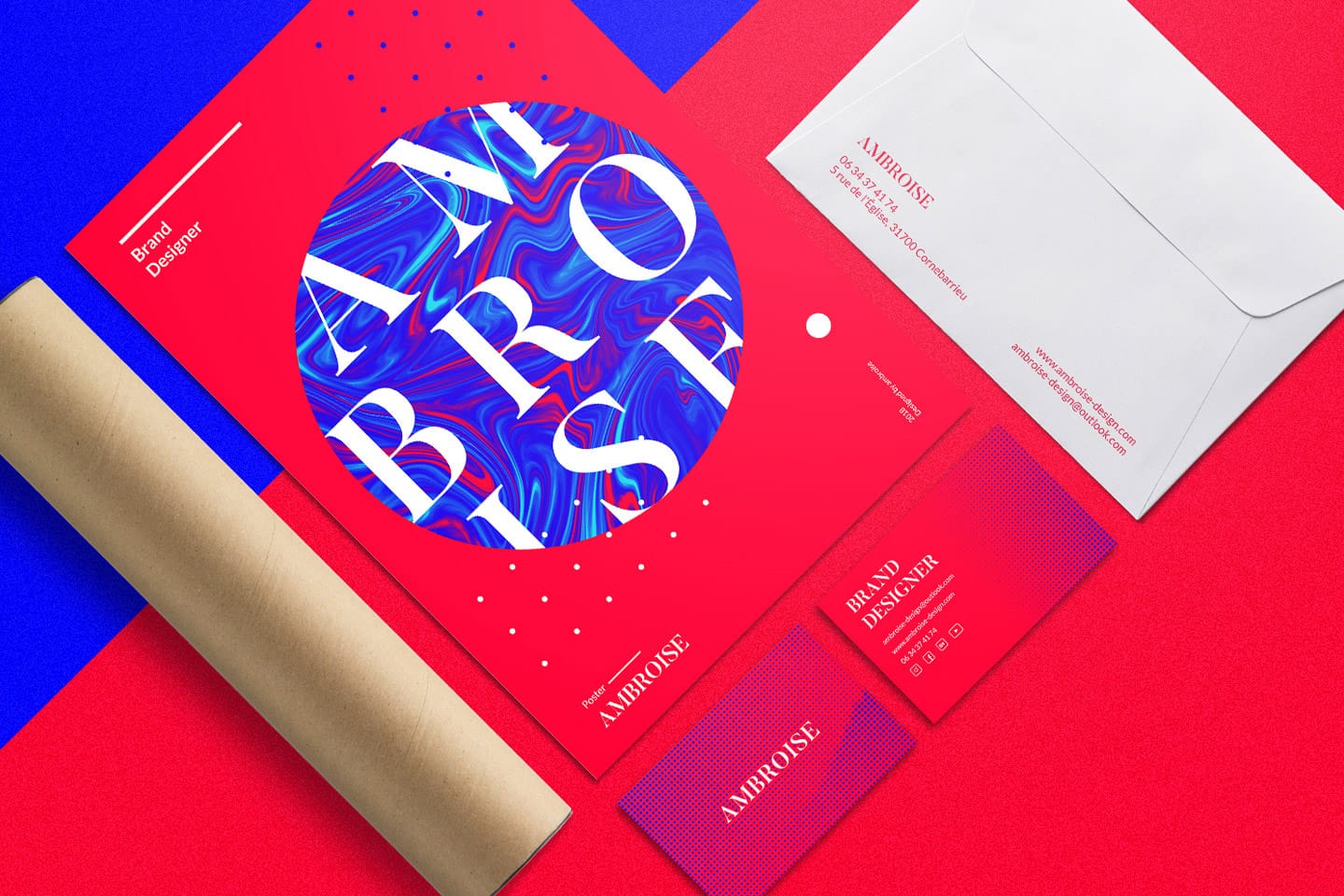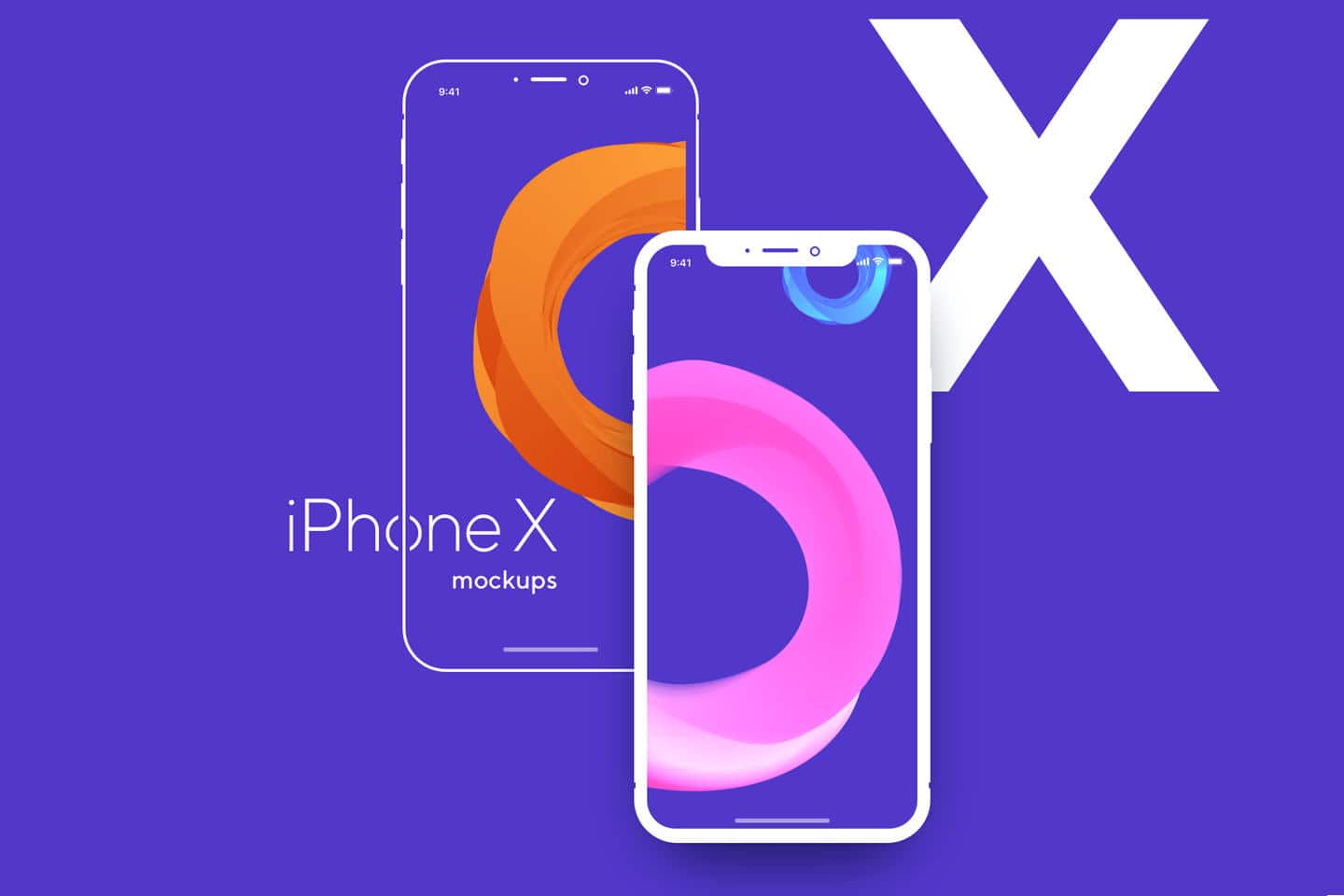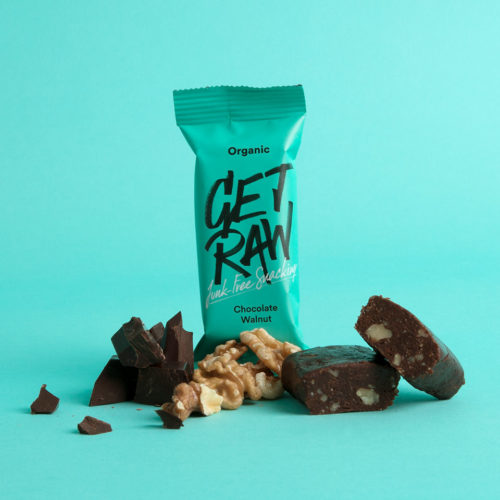 The Name Geek Contest held in Feb 2019 received over 2000 entries in the first 48 hours of its one-month long contest. The contest was launched to help Vijay Sales find a name for their Loyalty Card.