If you have a private Instagram account, you can easily remove your followers from seeing your content. If you have a public account, your followers can still see your content even after removing them. To hide your content from your followers when you have a public account, you will have to block them.
Source of image: thirdsector.com.au
When you remove a follower, they aren't notified that you've removed them. Followers won't get a notification that they are no longer following you but they can visit your profile and follow you again.

Do you have a stalker friend following you? Do you want to remove them without the risk of offending them with a block?
This feature gives private account more control over privacy.
How to do it.
1. Instagram
Go to your profile:
Click on Followers: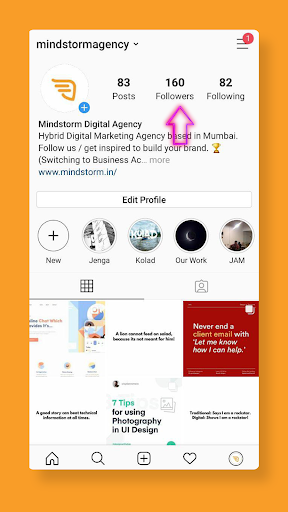 Choose your stalker friend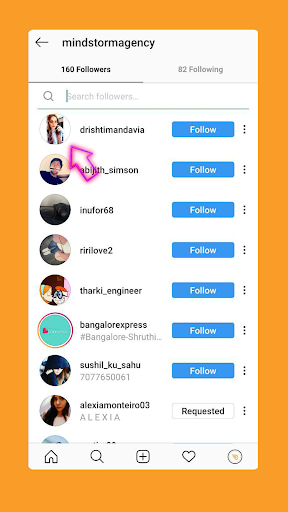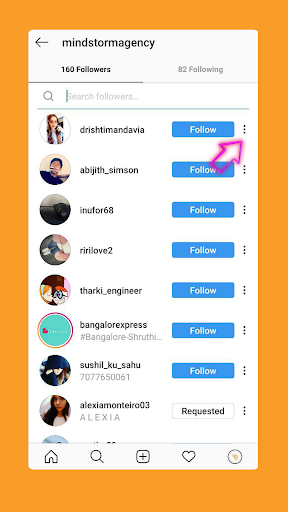 And remove – It's that simple
A BRAND PAGE CAN DECIDE ON WHOSE FACEBOOK FEED THEY WANT TO APPEAR!
Do you have people who keep spamming your posts by commenting about their businesses?
Remove them in just a few simple steps:
Log into your Facebook Business page.
Click on the … icon on the top right corner.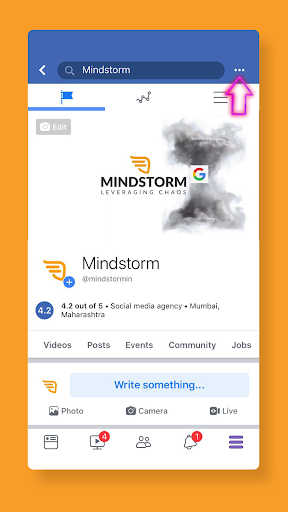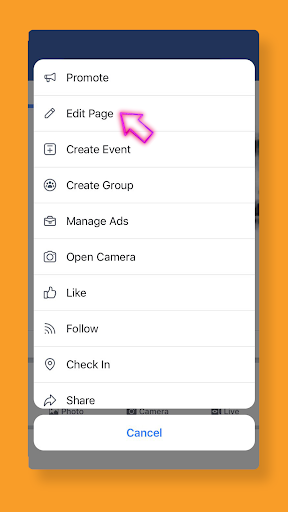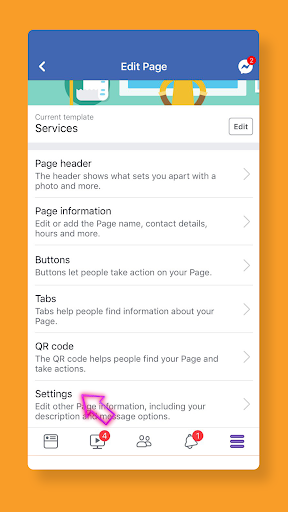 Click on people and other Pages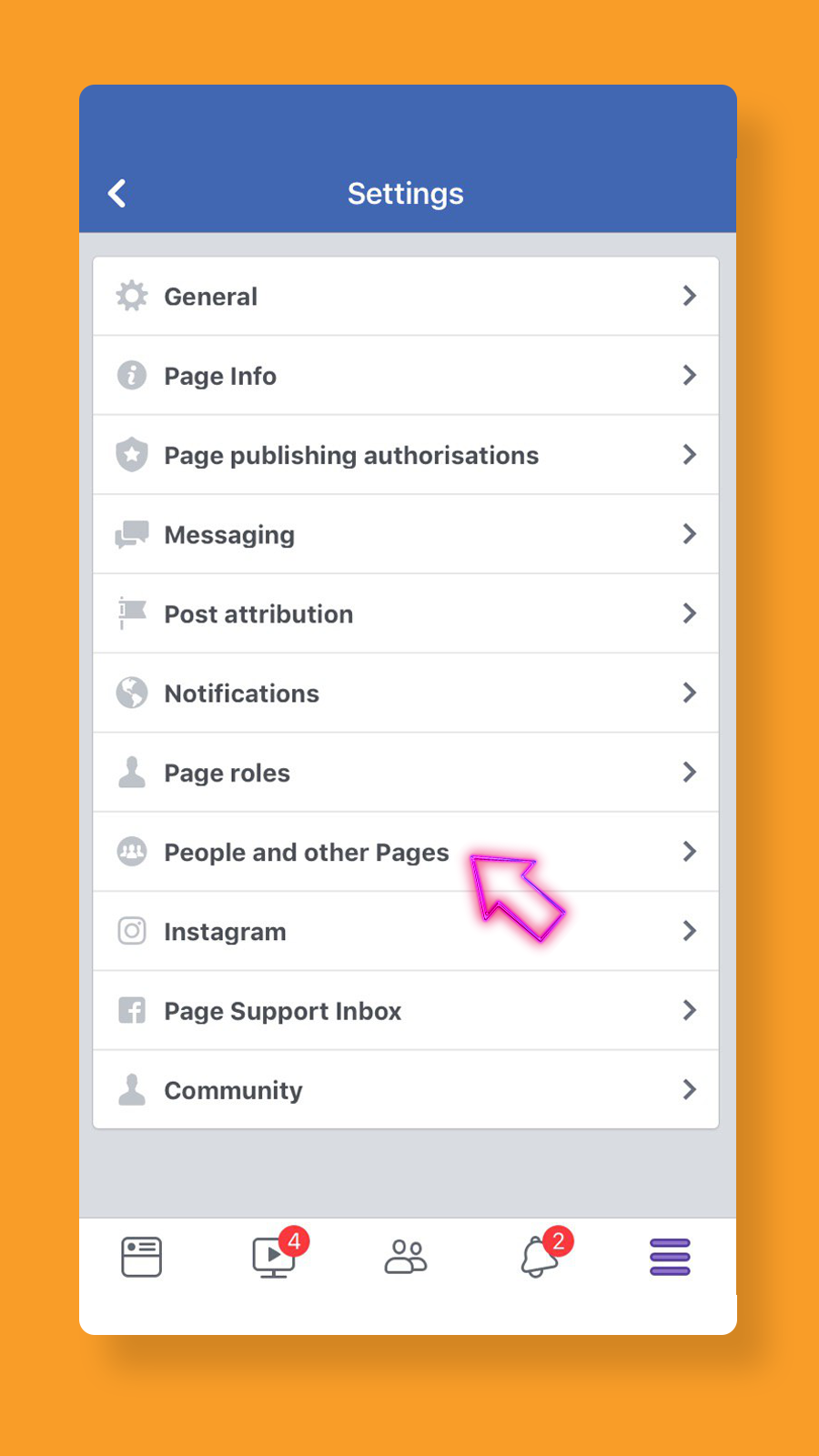 People who like this Page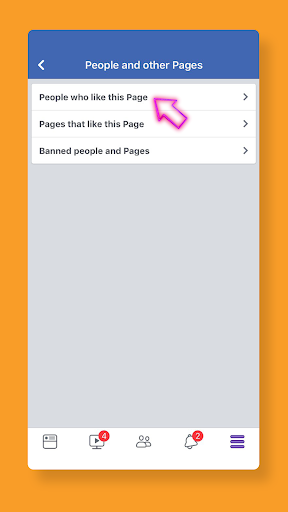 Select a person you want to ban
Click on Ban and it's done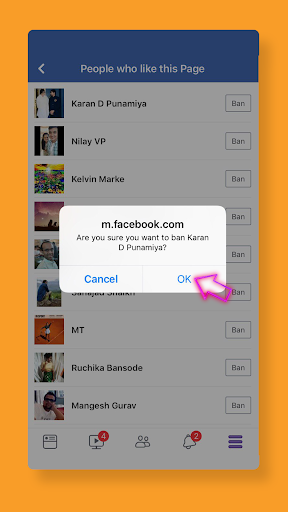 These were the few trick and tacks!