Festive creatives play a very important role when it comes to engaging with customers and showing the best creativity a brand can have. It depends on how the brands can relate themselves to the festival and reach more audiences. We have seen many festive creatives from brands, however very few catch our eye and blow our minds.
Wondering how to make it to the Top 10 creatives' list? Below are some inspirational and amusing Makar Sankranti creatives from different brands that marked their places and should be looked up to.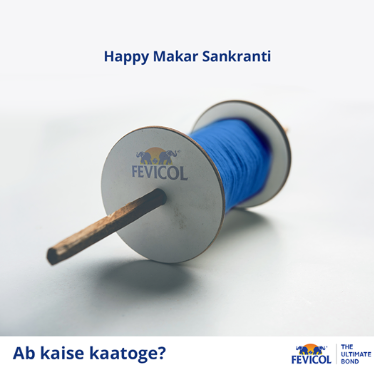 Image Source :  Image by Facebook
As always, Fevicol never leaves a chance to surprise us with their simple yet strong messaging creative. They find the best possible way to incorporate the festive feel along with marketing the USP of the brand. "Ab kaise kaatoge?" a simple copy with a huge impact that directly defines the motive and idea behind this amazing creation.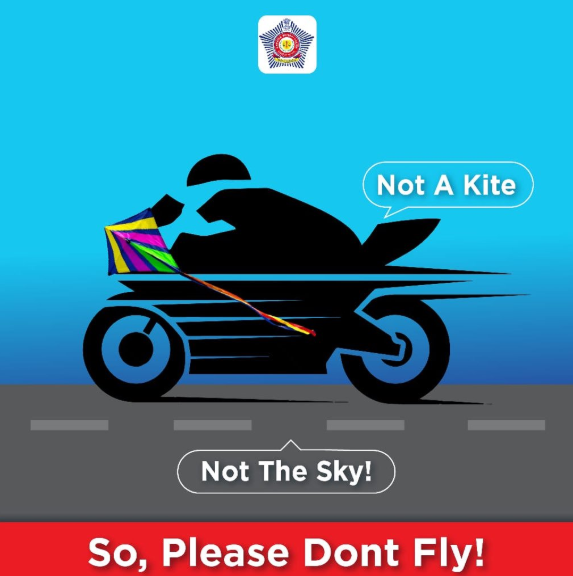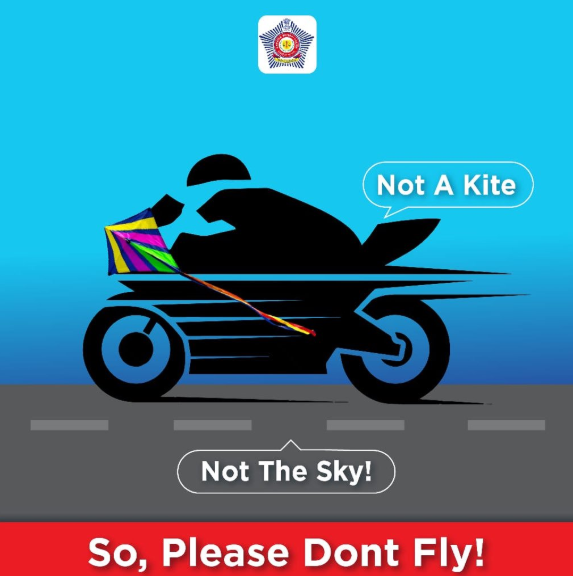 Image Source :  Image by Twitter 
In this competitive run for making the best creatives for festive days, Mumbai Police never leaves a chance to be quirky along with safe messaging every time. As you can see the bike is compared to a kite and the road is compared to the sky and the messaging "So, Please Don't Fly" says it all.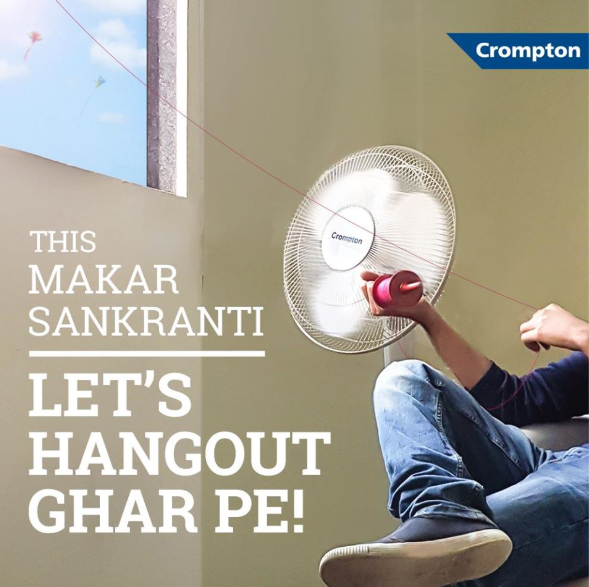 Image Source :  Image by. Facebook
Crompton here is being simply extravagant in showcasing their USP, although it's a bit too much. The concept behind this is enjoying Makar Sankranti while you are at home. That's what the creative says "Let's hangout Ghar pe!"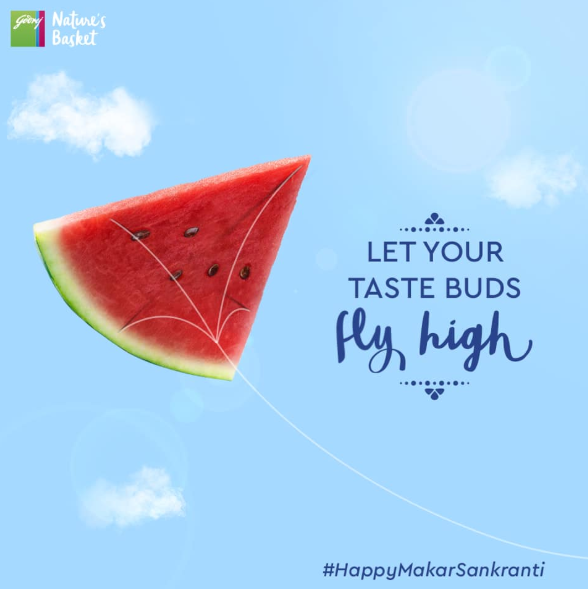 Image Source :  Image by Facebook
Here's the fourth simple yet attractive creative. Nature's Basket is known for its fresh grocery delivery at your doorstep. That's what they have captured in their above creation. Showcasing a slice of watermelon as a kite and strong messaging with a strong yet simple copy. The product selection for this creative is sensible as the whole concept is based on the sky and the red color goes well with it.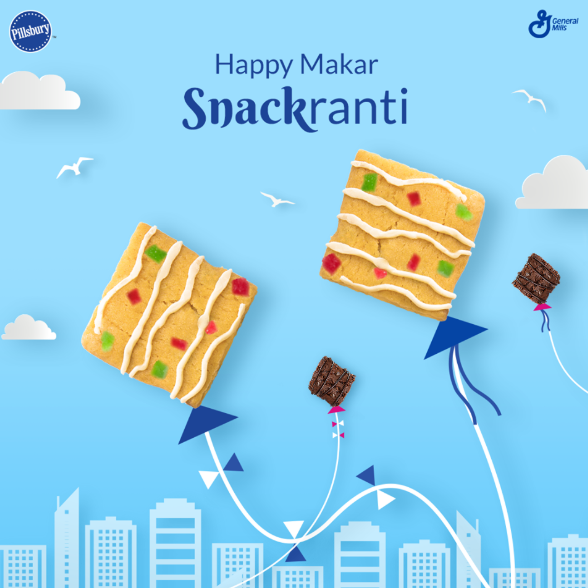 Image Source :  Image by Facebook
Here, Pillsbury killed it by creating a snacking wishing creative for Makar Sankranti. It's a good time to promote the snackable products as people are at their terrace celebrating Makar Sankranti with their family and munching at the same time. This creative definitely catches eye as both the copy and creative complement each other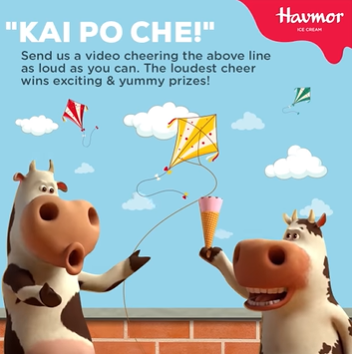 Image Source :  Image by Facebook
One festival celebrated in different names in different parts of India. Making a generic festive post and wishing all the audiences in one creative is a really great concept. Covering different states and their festivals with subtle attractive creativity, Food Panda has done it.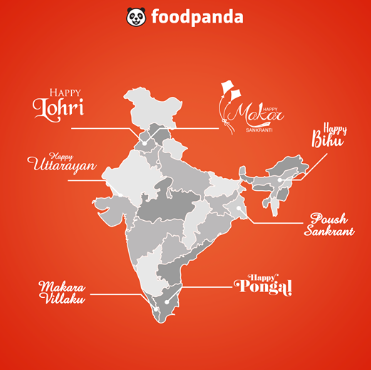 Image Source :  Image by  Facebook
Havmor took the best advantage of this day and created an engaging post. They not only made a good creative but also added a contest to it to get more engagement, as festive posts do not get higher engagement.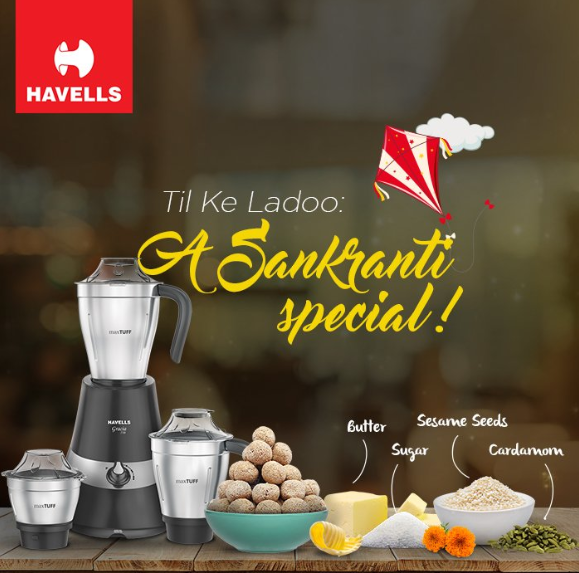 Image Source :  Image by Facebook
Havells used its mixer grinder for the Makar Sankranti post. Where they promoted the signature sweet that is made each year during Makar Sankranti along with their mixer grinder. The whole messaging states that Havells has a great and easy solution to prepare Til Ke Ladoo.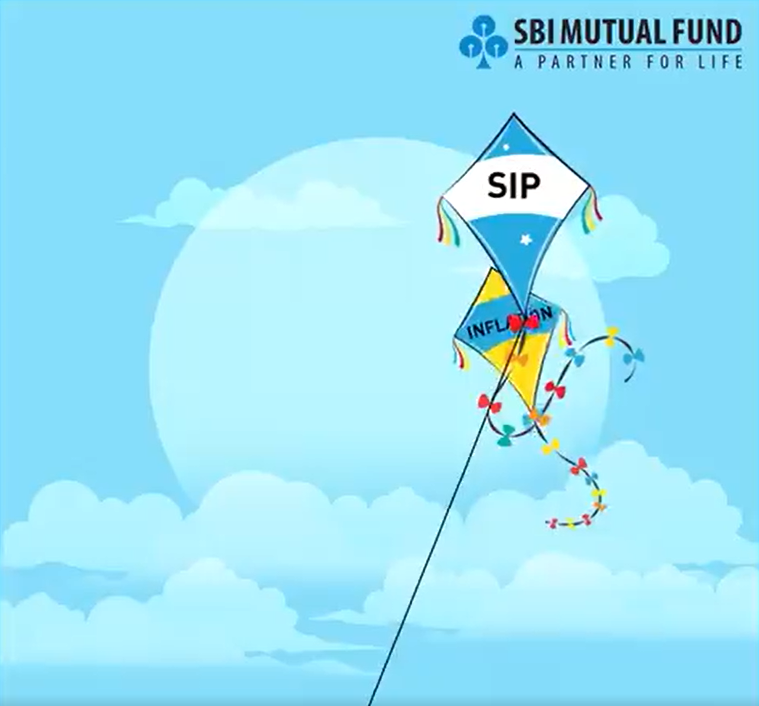 Image Source :  Image by Facebook
GIF video created by SBI Mutual Fund with clear messaging that "Don't let inflation affect your income, invest in SIP". This creative is so strong in messaging by itself that it does not require a post copy.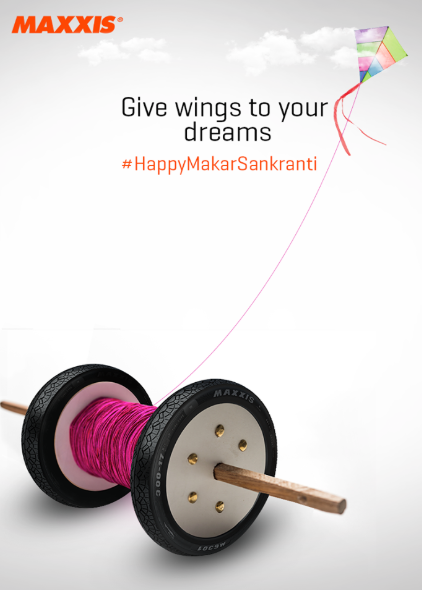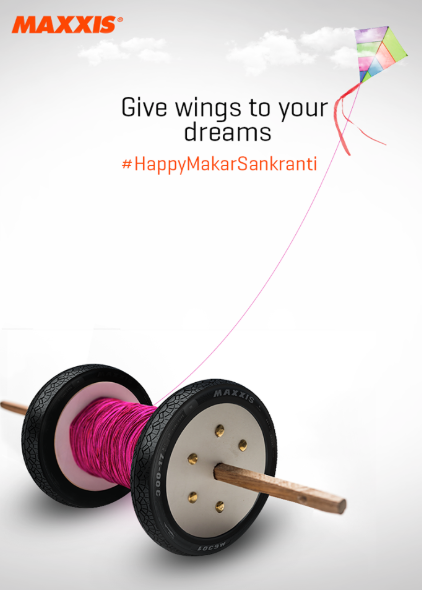 Image Source :  Image by Facebook
Yet another wishing post that incorporates their product with the wishing element and a strong creative and post copy. Using tires in the place of spin is a good concept of connecting Makar Sankranti with their product.