Join Us & Discover Yourself
Here's what
Life at Mindstorm
is all about.
Here's what
Mindstormers
have to say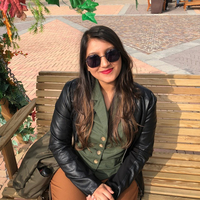 Switching job profiles is never easy! But Mindstorm welcomed me into the Digital Marketing Space happily! Right from the interview phase, I knew Mindstorm would positively impact my learning curve. From Day 1, I was given the opportunity to showcase my skills in various fields, be it Social Media, Paid Media, Client Servicing or even Content! And what I love the most about my job is that good work never goes unnoticed! Elated to be a part of Mindstorm. #TookTheLeapAtMindstorm
Anshu Choudhary
Digital Brand Executive
I work as a graphic designer and visualiser in mindstorm. Here I got the opportunity to work with well known brands like Parachute & Dupont. Creating their Social media posts is a fun job. Got to learn many new things in mindstorm and all my colleagues are helpful. Work atmosphere is very positive here. I thank Rashmita for believing in me and giving me this opportunity to work with wonderful people.
Shardul Swar
Graphics Designer & Visualiser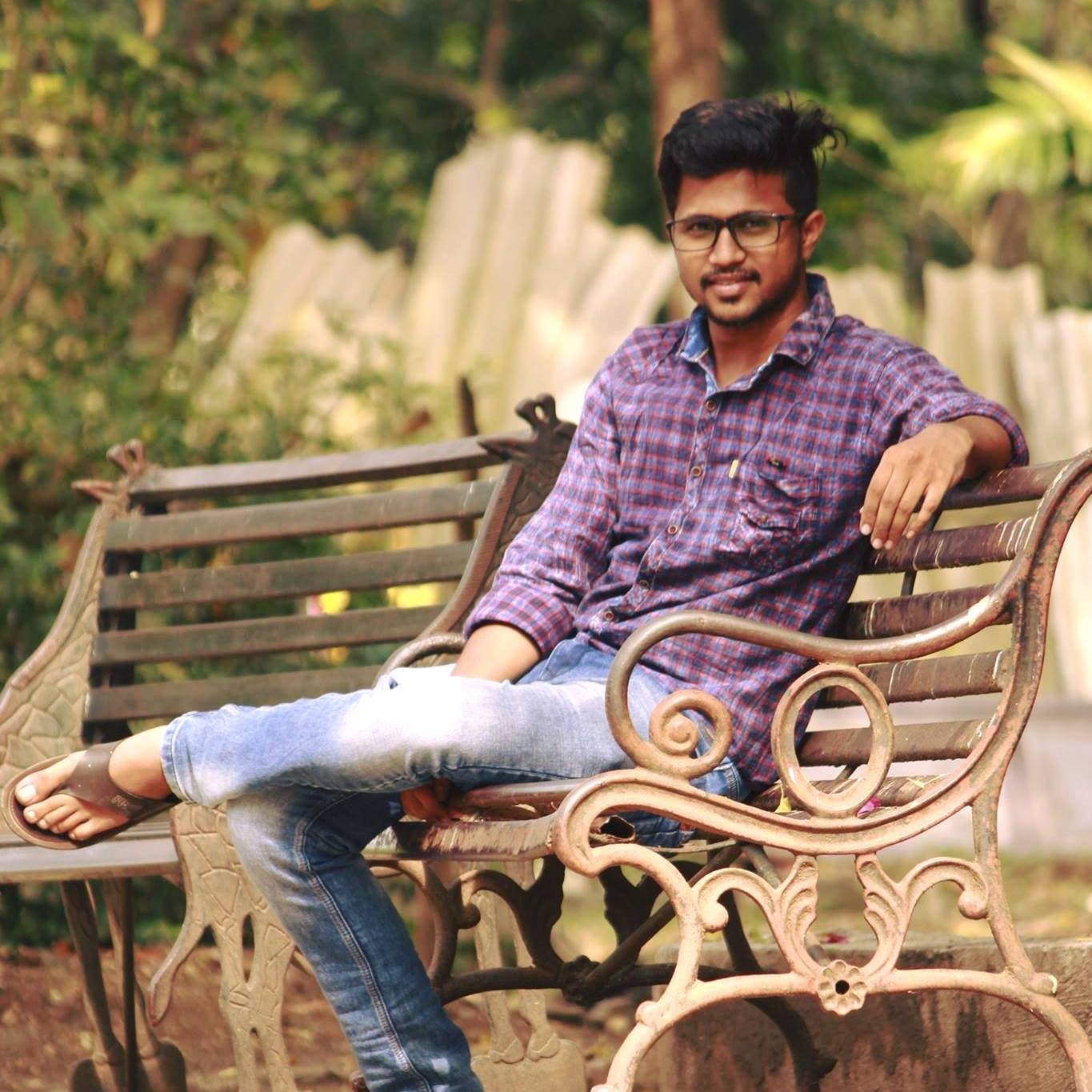 When I joined Mindstorm, within a week I understood that I set up for success and I feel like I'm a part of something bigger. From the moment I started working with my manager, I knew That I made the right decision. The thing I appreciate most about the company is that it has given me the opportunity to balance work and life by allowing flexible hours working.
Akash Deshmukh
Website Developer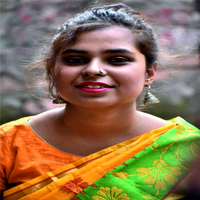 I started as a content intern in Mindstorm a few weeks ago and I already feel welcomed by all my colleagues. I discovered myself through this opportunity. I love what I do & am ecstatic to be with such an amazing company. With Mindstorm, I am progressing professionally.
Ankita Banerjee
Content Trainee
Working in ORM has been a whole new experience for me, especially since my job profile tends to mainly deal with managing social media presence of the brands. The exposure has resulted in not only professional growth but also a personal one for me. Working here at Mindstorm is challenging, but is a great opportunity to learn and grow!
Teertha Umesh
Social Media ORM Executive
Any organisation is only as good as the people in it! And the people I have had the opportunity to work with, are extremely encouraging and want you to really succeed in this company. From continuous learning to exploring my different strengths - Mindstorm has offered me the opportunity to grow and learn.
Sumeet Rao
Performance Marketing Executive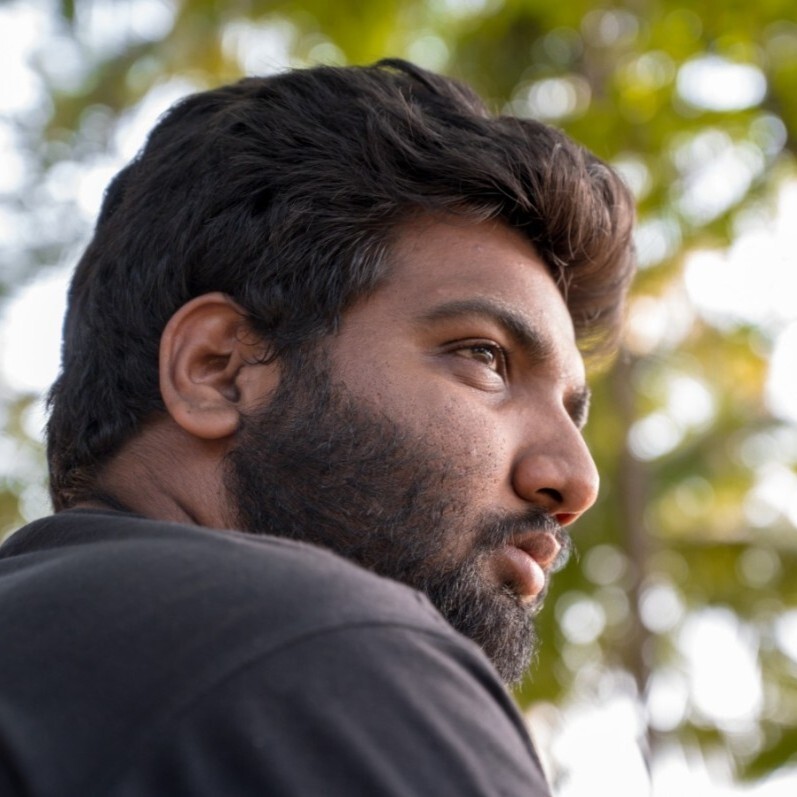 Tuition is very valuable. But, you know what's invaluable? Is intuition - Micheal G Scott. At Mindstorm, I learnt how to get that natural intuition of account management.
Parth Bhatia
Social Media Executive
What to Expect
at Mindstorm
Do the company's values align with yours?
Yes! A combination of ASK- Attitude, Skill & Knowledge- That's all one needs to align their self interests with that of Mindstorm's!
Does the company offer security & stability?
Yes. Everyday you wake up, you are stable and sure of what lies ahead of you at Mindstorm.
Are the team members people you'd love to work with?
Supportive, Empathic & Fun. That's what you can expect from your team members at Mindstorm!
Will you be challenged in a positive way?
Mindstorm is a fast paced & challenging environment and anyone who cracks it? There is no stopping them! Plenty of opportunities to prove oneself.
Do you managers appreciate you?
Everytime someone does anything commendable- a message blast goes out to the team, to ensure it doesn't go unnoticed.
Does the company set you up for success?
The Seniors at Mindstorm mentor their team members, to not only groom them but also set them up for success.
Is there room for growth within the company?
If you've got the ASK factory coupled with Mindstorm Mantra of Adapt, Improvise & Innovate, the sky's the limit for you!
Does the company culture fit your personality?
When the culture is Adapt, Improvise & Innovate, you know you will have the freedom to grow and fit in with ease.
Will you be offered opportunities to learn?
Oh, you will be given plenty of opportunities to showcase your talent & skill. Not just in the role you are in, but also the others you show keen interest in.
Will your role teach you transferable skills?
Mindstorm believes in professional development as well as intra-personal. So you can be rest assured that no matter what field/ situation you are in- you will see a positive difference.
Would you want to work with us?
Start your journey with us. Browse through the job openings to see the role that fits you best.