Have a look at some hilarious creatives brands conceptualized for April Fools Day

We seem to eagerly anticipate April Fools Day just to see the plethora of pranks people post on social media. Rightfully so, they're fresh, they're fun & when brands do it; can be pretty hilarious too. We've compiled a list of 10 such creatives by Brands, have a look!
1. McDonald's : Milkshake sauce pot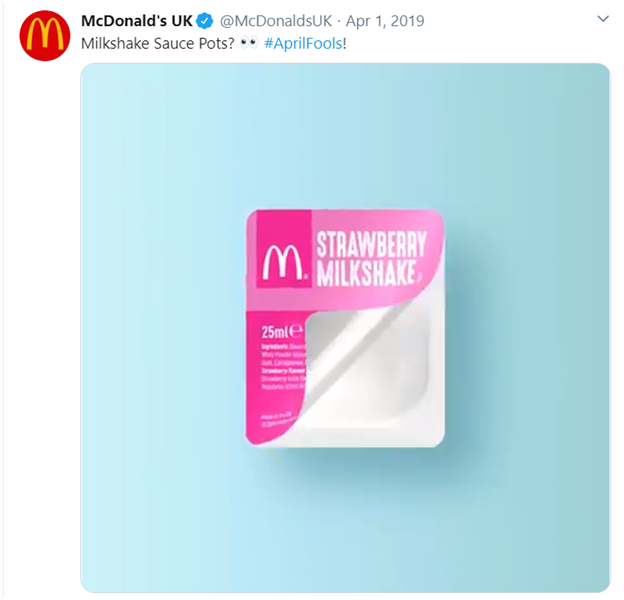 On the 1st April 2019, McDonald's revealed that it would sell four classic milkshake flavors  vanilla, pineapple, chocolate and banana as a side dish for every customer who purchased an order of fries. Customers were instantly enamored with this proposition but when they realized it was just an elaborate prank, they couldn't help wish the milkshakes were real. What do you think they have in store for this year?
2. Starbucks Coffee : Pupbucks
Starbucks pulled a hilarious prank on their customers , when they announced they were opening a new outlet only for a man's best friend! Puppies of course! This prank was very lucrative as many people believed it and ended up eagerly waiting for their new outlet.
If you have ever been on a tinder date , you may know that many people lie about their height on their bio. To make the most of this situation, Tinder came up with an hilarious campaign where they said they would introduce yet another feature in their app to verify the height of its users. They however revealed it to be a prank, afterall, size doesn't matter.
4. Google – Screen Cleaner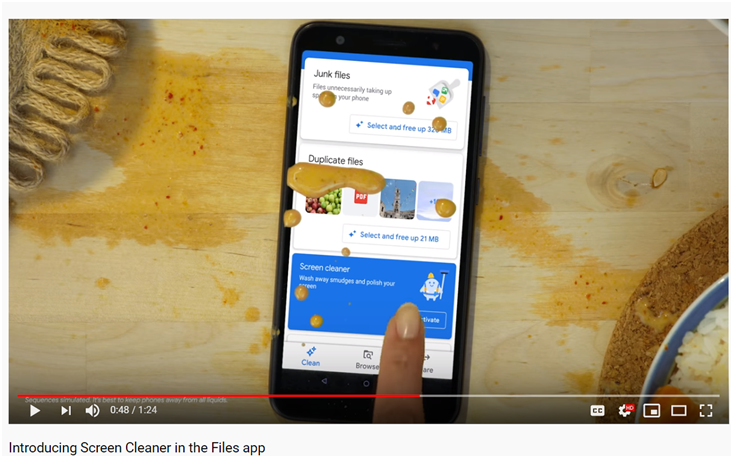 Everyone faces this  problem when they drop something on their phone and the phone becomes dirty. Google used this to create a fun April fools day campaign , where they would launch a new feature in the files application called screen cleaner. The app would automatically detect the dirty surface and clean it. Although people immediately came to know it's a prank ,it was still quite hilarious.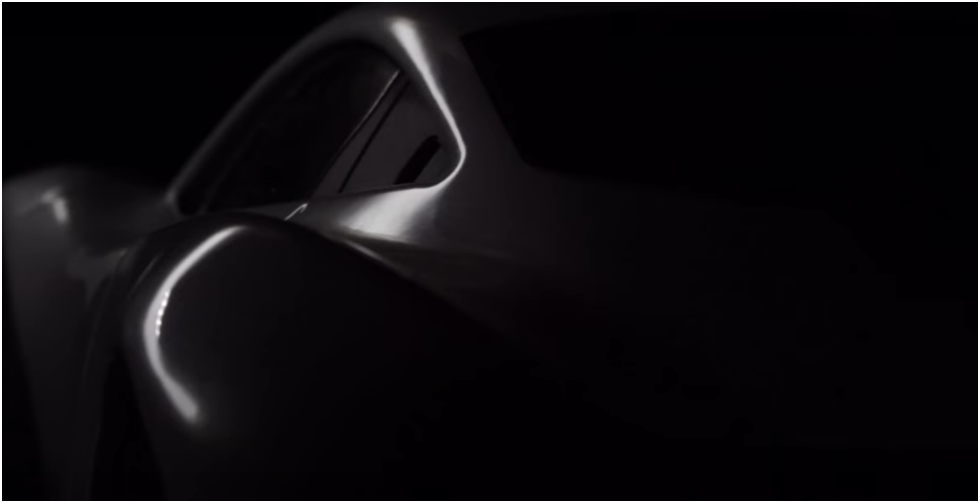 OnePlus says that its next smart gadget is not a phone but an electric car called # WarpCar, Tesla's obvious parody. It has published further specs on its site, where it appears to have acceleration and range slightly lower than a Tesla Model S. Eagle-eyed fans noticed that the teaser video is actually a McLaren sitting in the shadows.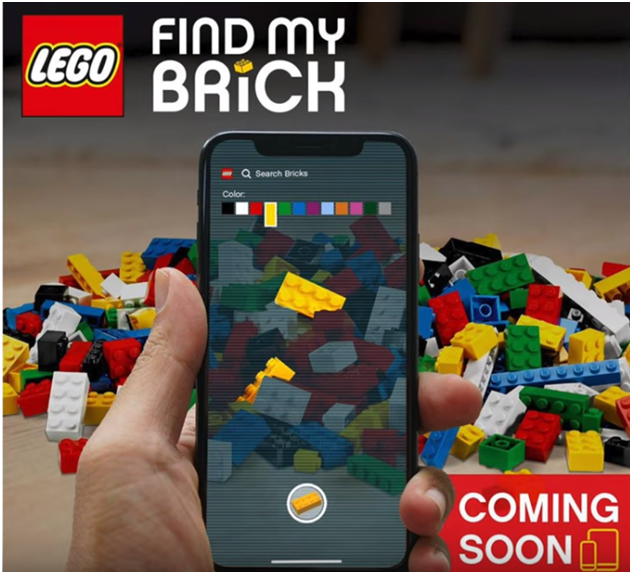 If you have ever played with Legos who know how easily those tiny bricks can get lost. Taking this in mind Lego launched a new app called "Find My Brick,". This app hones in on your brick's location in a pile of different blocks and helps you identify a variety of colors and styles. People positively replied to the prank by saying that this should actually be a feature. After all, bricks can easily get lost when you're constructing a set made of thousands of pieces.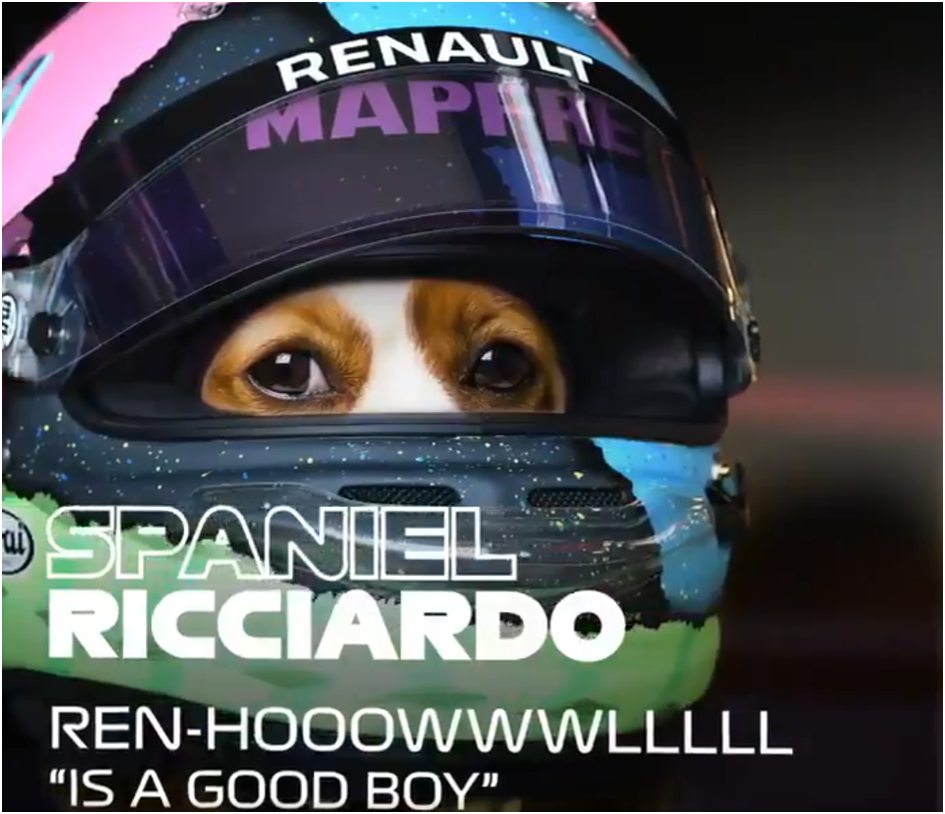 You'll have to see it to believe it, just when you thought man's best friends couldn't get better, racing ahead to prove us wrong, quite literally. The concept of dogs driving F1 cars was a very funny one indeed, kudos to the team at F1 for showcasing our endearing furry friends in such hilarious snippets. All the fans of F1 racing found this campaign very amusing, everyone else just went, "awww".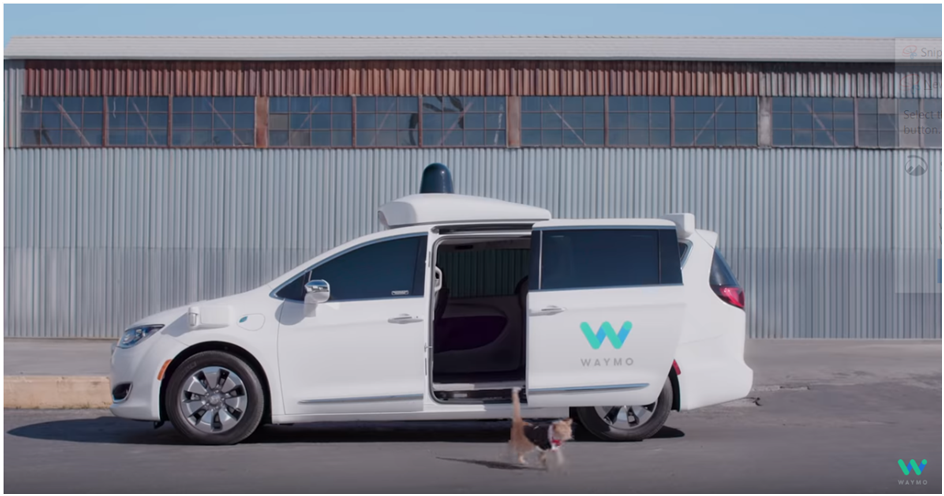 A self drive service for dogs this concept by Waymo was  extremely funny and was a very unique idea. This campaign shows that even your pet needs to get from one place and Waymo pet would provide an excellent service while keeping your pet entertained. This April fools day campaign did receive a lot of attention from people and was very successful.
Another hilarious April fools day campaign by Google was the Google Tulip, The app can apparently talk to plants, especially tulips, and can get their answer through the app. People assumed that this was a new invention by Google and they could actually communicate with plants. If only some pranks were real.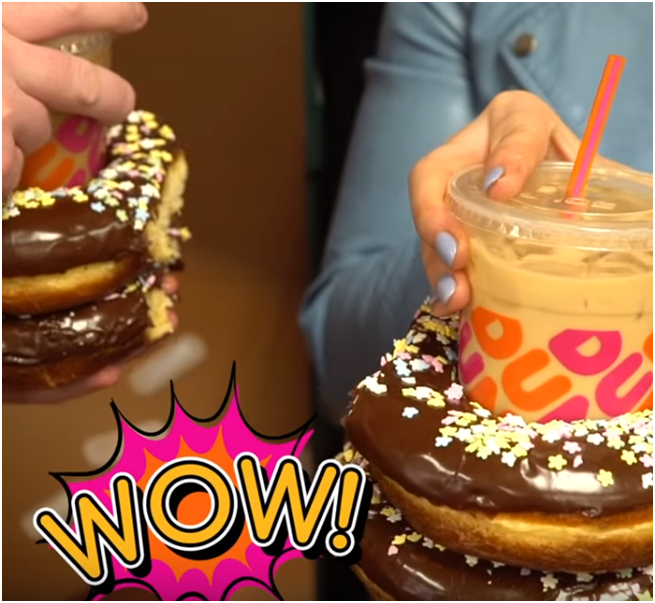 Dunkin donuts came up with a hilarious April fools day campaign where they would launch the super dough holder. People usually buy a donut and a drink to go with it , so Dunkin Donut combined both the ideas and created a campaign where a drink could be fit in-between two donuts.
Conclusion
According to us, these were the top 10 April Fools Day Campaign by different companies. All the campaigns created to be provocative as well as hilarious. Lets see what different April Fools Days campaign we see in 2020. In the meantime, browse through other entertaining campaigns at www.mindstorm.in/blog