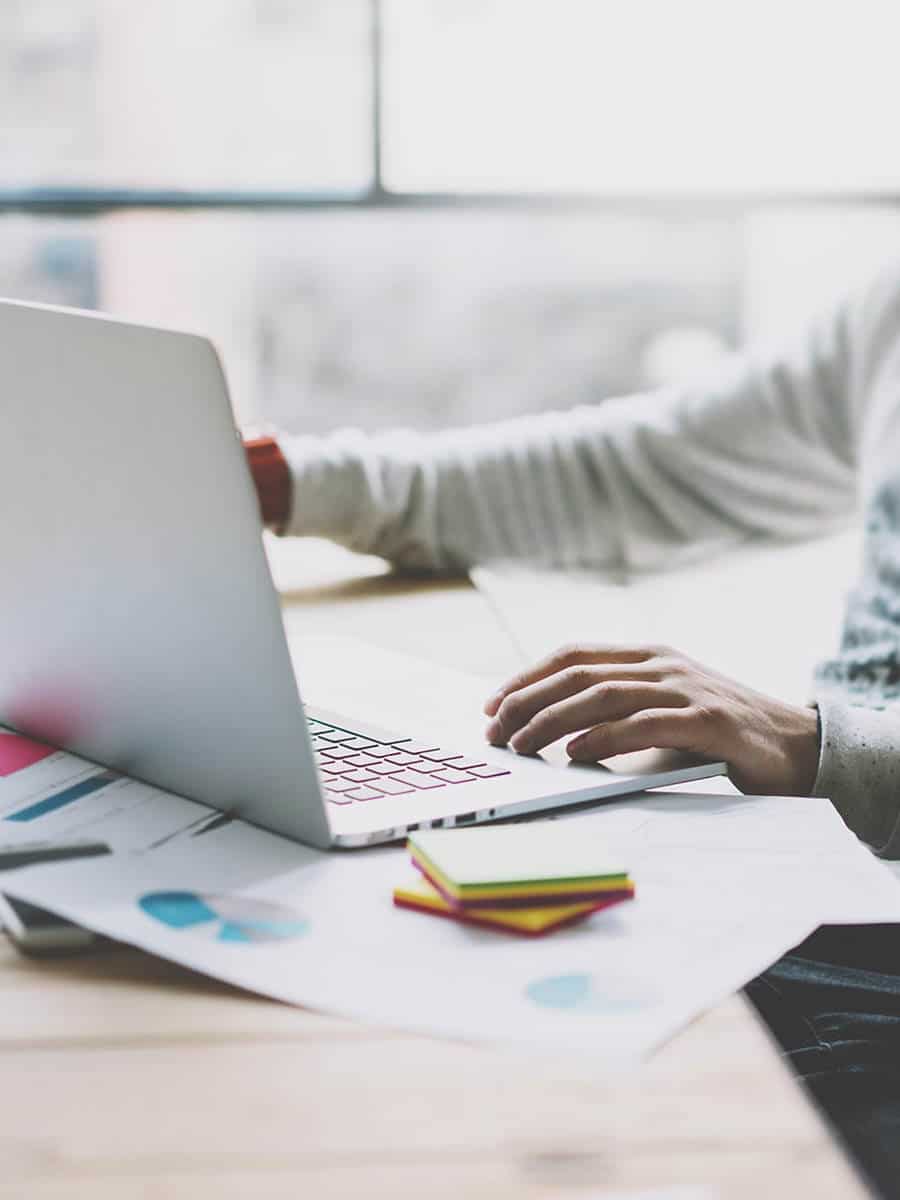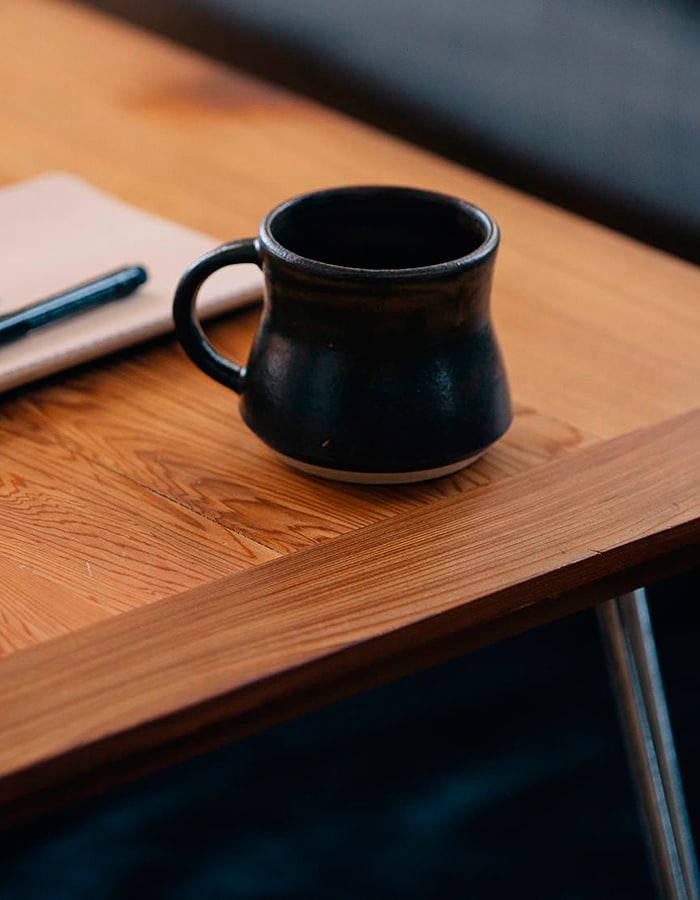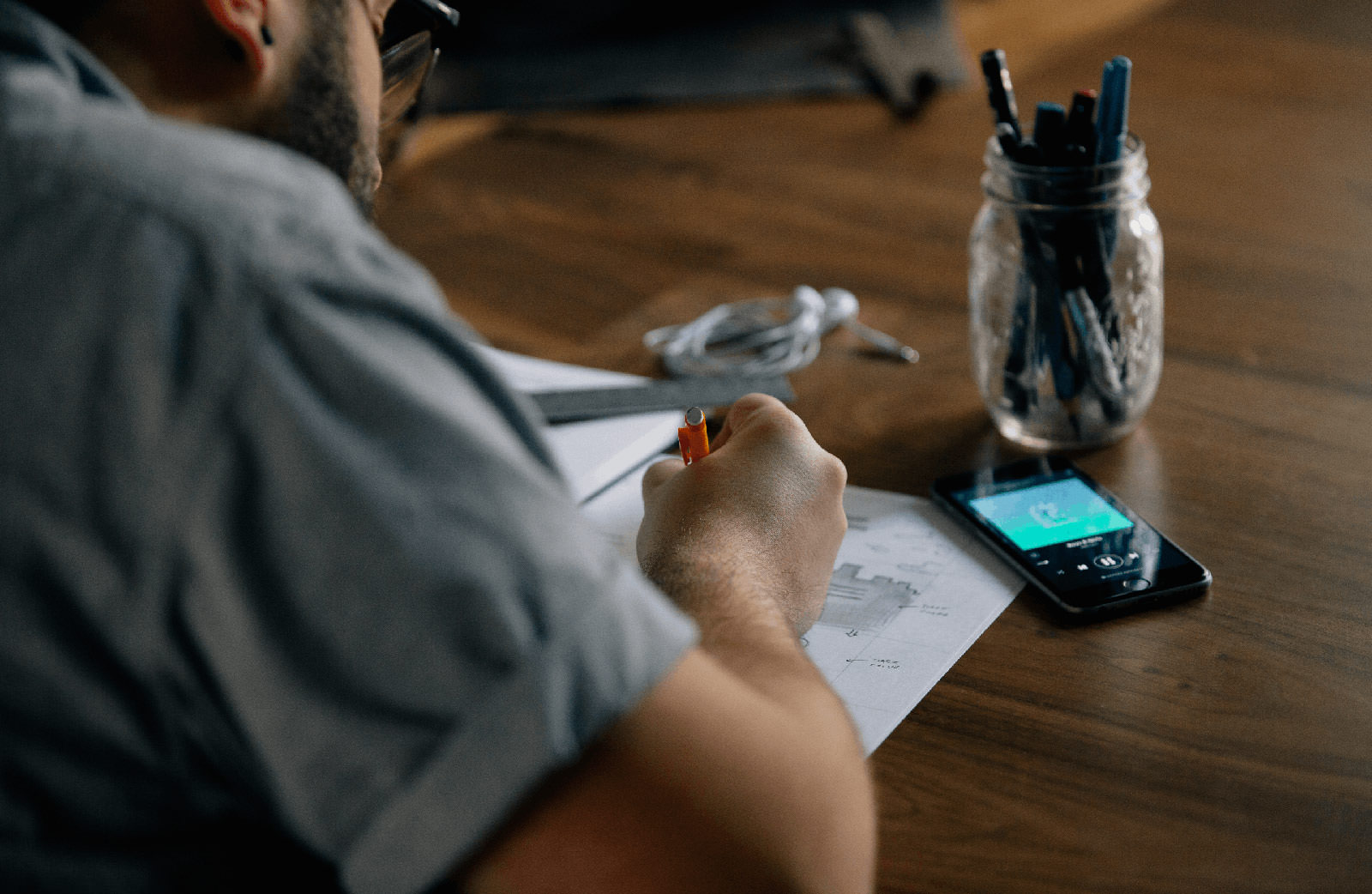 CREATIVE, OBJECTIVE- DRIVEN, DIGITAL EXPERIENCES BY
LEVERAGING CHAOS

.
We leverage chaos by aligning our services based on our client's current digital standing in the industry, digital opportunities available, context & innovations based on budgets.
We believe in deploying a process driven pro-active and scalable team that believes in the digital platform to give our clients the best flavor of Digital.
WE LOVE WORKING ON CREATIVE CAMPAIGNS THAT
AMPLIFY YOUR MESSAGING

.
Your brand is how your customers see your business. Campaigns have helped brands reinforce their messaging, amplify their presence, drive sales etc. They help you spice up the brand and make it desirable to consumers.
LEVERAGE CHAOS
WITH TECHNOLOGY .
Our tech team can help you build Digital Experiences, get discovered on search results or build products to scale your business.
We help brands explore & exploit social media platforms by devising a digital strategy for branding & positioning, facilitating unparalleled customer experiences through support, deploying apps, delivering experiences, activating contests & campaigns etc.
We specialise in programmatic & algorithmic advertising to help you achieve your business goals. We start with what you trying to achieve. Drive visibility, increase traffic to your website, create brand recall, collect leads, increase footfalls, drive sales, change perception, increase engagement, increase community size on social media platforms etc.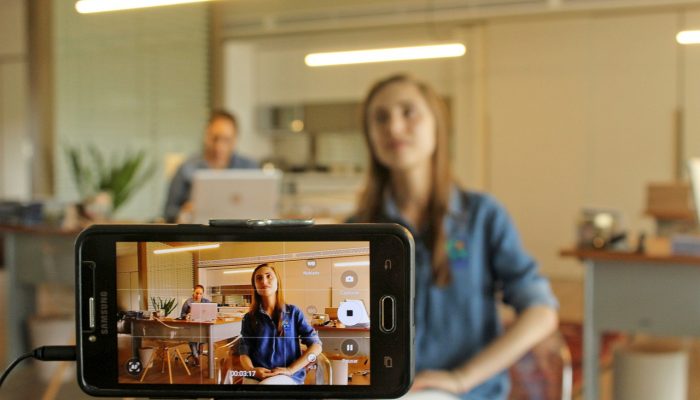 With a base of over 1000+ Influencers across 10 countries in food, fashion, lifestyle and travel we can help you build your brand worldwide.
Mindstorm is a full service interactive Social Media agency (Social Media, Digital Marketing, Branding)​ that is helping brands build their online reputation. For us, maintaining a good rapport of your online presence is the first priority.
Online PR includes a wide assortment of goings-on that help your brand or business reach a broader audience digitally.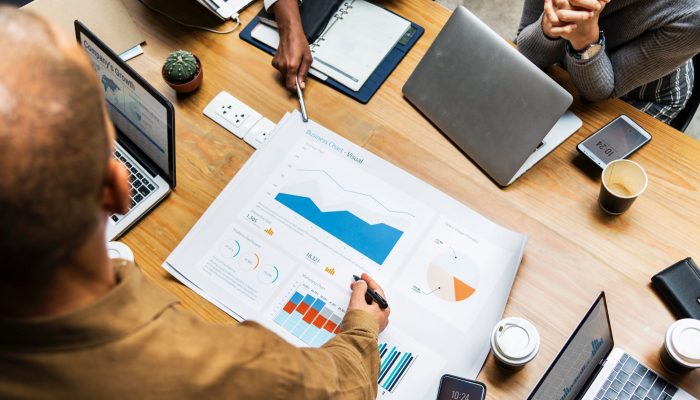 Understanding your customer is the key for every business. Digital marketing Strategies helps to define crucial campaigns to help brands achieve business goals. An efficient digital marketing company will aid you to strategize a definite plan of action while felicitating the measurement of success precisely.
We optimise websites for humans & machine algorithms so that your website gets found on maximum search results that are relevant to your target audience optimally.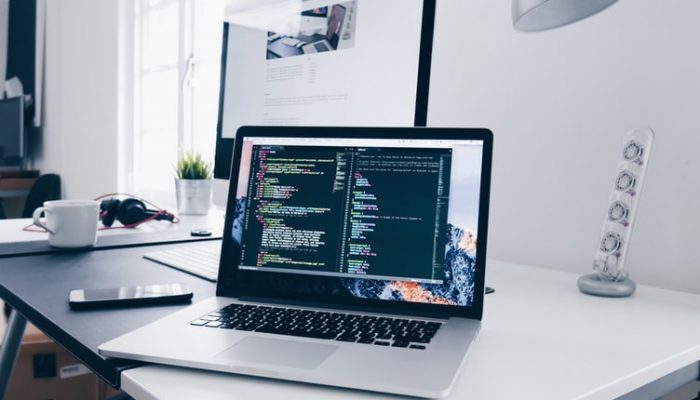 We assist you in building your online identity. Be it a simple business website, Amazon Storefront Business Page, Campaign Micro-site, a blog or an E-commerce storefront.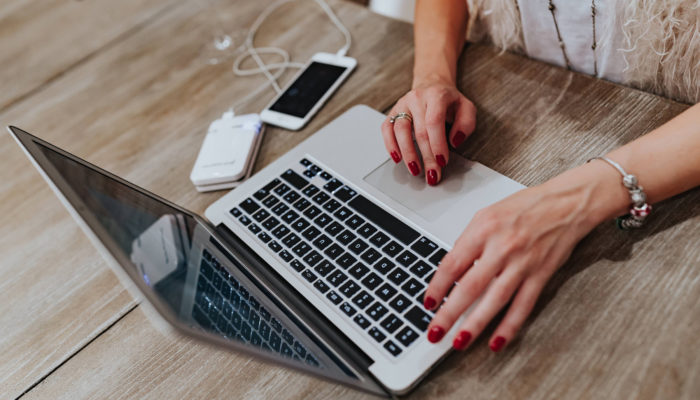 We optimise websites for humans & machine algorithms so that your website gets found on maximum search results that are relevant to your target audience optimally.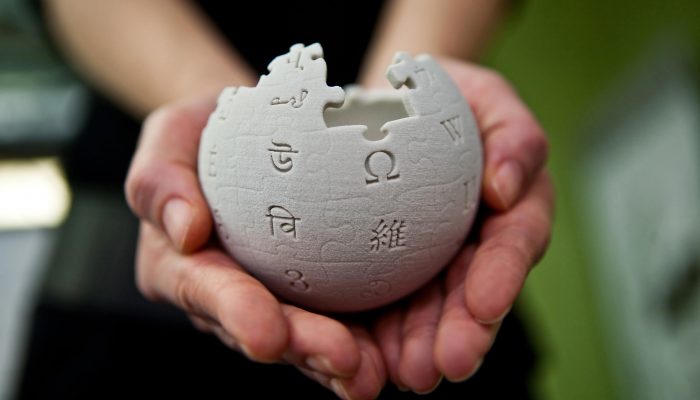 Having a Wikipedia page for your organization or your venture is altogether a big achievement in itself. It is an authentical online identity for your conglomerate.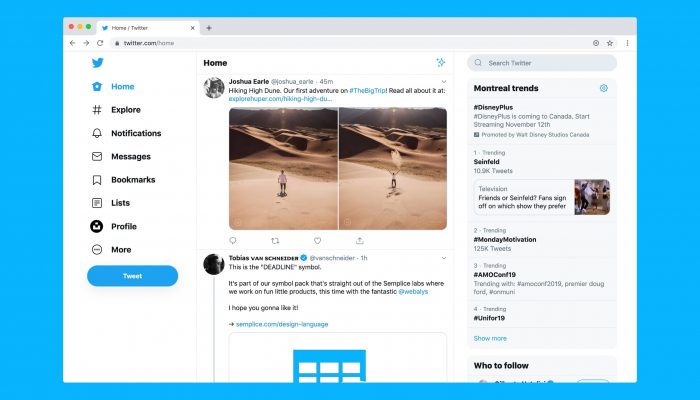 Our Twitter marketing strategies help clients produce more sales along with saving time. We aren't just managing your accounts for social media, rather taking a step beyond to help you connect with your potential customers and serve them better.
We at Mindstorm keep ourselves abreast with the ever-changing ways of Amazon and communicate these changes and how they can continue to grow sales.
best digital marketing services