Hi Everyone,
It has come to our notice that scamsters & fraudsters have been sending fake remote job offers made in the name of Mindstorm Digital Marketing Pvt. Ltd.
For our learnings, these scamsters are operating a telegram group where they appear to ask an amount of 1000 and in return give out a payout for 20% of the amount winning people's trust and confidence.
Please do not fall for such scams. Please contact us directly via the contact options on our website if you have come across such activities.
Below are a few screenshots we have received from scammed users online. Please be vigilant and look for signals to ensure its legitimate with the help of the below aspects.
Name of the person
Person contacting you must have a contact number that matches the contact number on the Company Website
Username should not appear fishy and must be genuine
Website URL contact numbers should match the person contact number who is speaking with you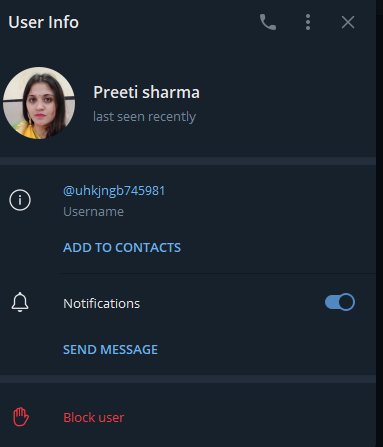 What you need to do when you get such lucrative offers?
Check online if the company is genuine
Ask them to send a mail from

official company email id

– The email you receive must be from @companyname
Ask them to arrange a call from company number

mentioned on the website
Without completing any of the 2 of the above tasks, do not even respond to the person.
Regarding Phishing Attacks
Also note, there are phishing attacks and requests for help using our CEO Aniketh Dsouza's name happening.
Below are screenshots of the same.
Most of the people who received these were our employees and they just decided to double check with our CEO if it was genuine. This is how we were apprised of this scam.
Conclusion
Request you to please be vigilant with who you deal. There are no free lunches. Remote jobs which you feel do not really add any value to businesses are 'red flags' or signals that you should be aware of. Scamsters will take advantage of you if you aren't aware of it.