One of the biggest disappointments of 2019 was the epic GOT letdown. Though the season finale was heavily critiqued; GOT became a huge social media trend with multiple brands propelling it forward. The GOT trend was one of the trends that was blown out of proportion simply by the momentum it received and the creativity adaptation brands.
 "Social media is here. It's not going away; not a passing fad. Be where your customers are: in social media."(@loriruff)
The key to riding the social media trends is to portray your content aptly; make sure that your content isn't lost and generalized as clutter! So, why opt for following social media trends? Simple! Consumers love it. Today, people's attention spans are short and the way they like to consume content has also changed. Trends are super effective ways to boost your reach! Any post can go viral overnight! Social media trends definitely possess godly powers. Let's take a look at the top 5 social media trends of 2019.
Here's how GOT theme was used by brands to leverage the ongoing trend.
Oreo cookies- The cookie designs feature four embossments representing the groups still battling for the Iron Throne—House Lannister, House Targaryen, and House Stark—as well as The Night King and White Walkers .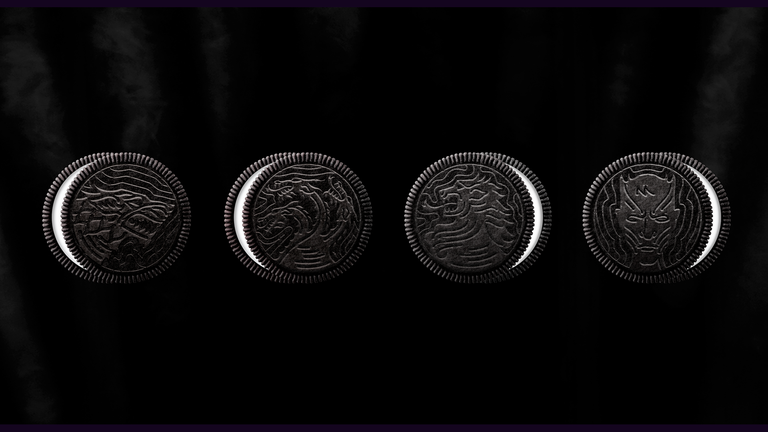 Telecom major Airtel, on the other hand, is seen talking about the strength of their network in their Game Of Thrones campaign.
The famous GOT dialogue was given a quirky twist by Durex India.
A new hashtag trend that all brands started adapting was #tagicons. The trend includes images with small icons on it that come together or go away as per the situation scribbled across the creatives. Several brands tweaked this trend according to their version of how people would react when they used their brand.
The famous online food ordering and delivery platform posted a pair of images to depict how colleagues behave during lunch hours. Below is how it was depicted using the #TagIcons.
American Tourister India tried it the reverse way. Their caption 'Chaahe koi saath aaye na aaye, we're in for all your plans!! Tag your ditcher dosts in the comments!' tried to bring a light tone to the #TagIcons by sending a message across that American Tourister will also be there with you no matter what.
This trending theme was all about brands putting themselves and their qualities in the spotlight. Many of the brands used this theme to depict their qualities. Through social media marketing this theme was taken to the next level by many brands. Below are some noteworthy examples.
4. The F.R.I.E.N.D.S. Trend
I'll be there for you! What is the first thing that comes to your mind when you hear of this line? The iconic series Friends? That's right!
This epic show that stole the hearts of audiences worldwide is one of the most loved show of all times. Friends celebrated their 25th anniversary as one of the most iconic American shows of all time. Let's take a look at some Friends brand posts created who were part of celebrating the Silver Jubilee of this iconic show.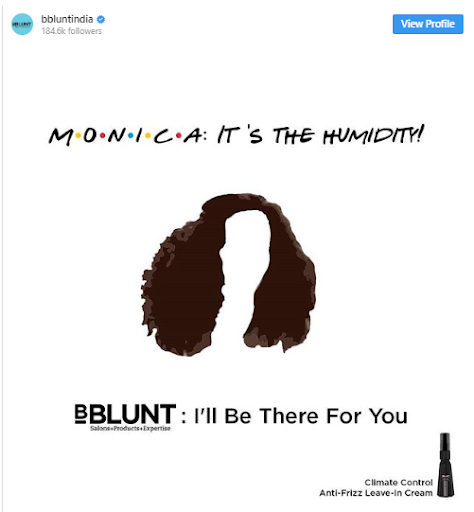 The Fake Ad Co. shared a creative on their Instagram feed with a white background, two arrows, four words and a logo. The arrow trend caught on like fire as most of the brands have their presence on instagram and can relate to the trend easily. Some of the best examples to leverage this trend are 'Smoking kills, bookmarks help save posts'. Within hours, feeds were flooded with similar posts, each adding a new facet to the trend. Thus, #TrendingFormat: #JustLikeThat came to life. Below are a few examples: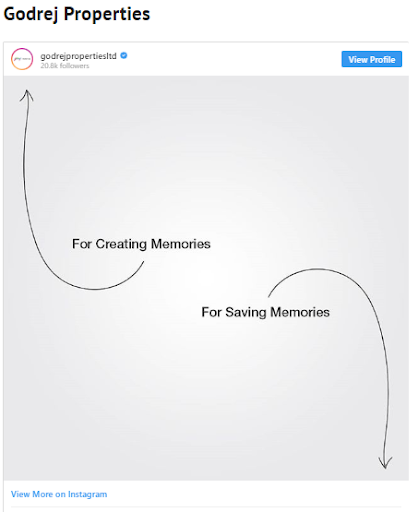 Topical content is content that is timely, relevant and that relates to something that's current. It is spontaneous and goes viral in no time. The obvious advantages of this type of content are that it's of-the-moment and usually, highly searched. Here's how Mindstorm Leveraged the above trends for its clients.
Mindstorm leveraged this trend for one of the top electronic retail giant Vijay Sales.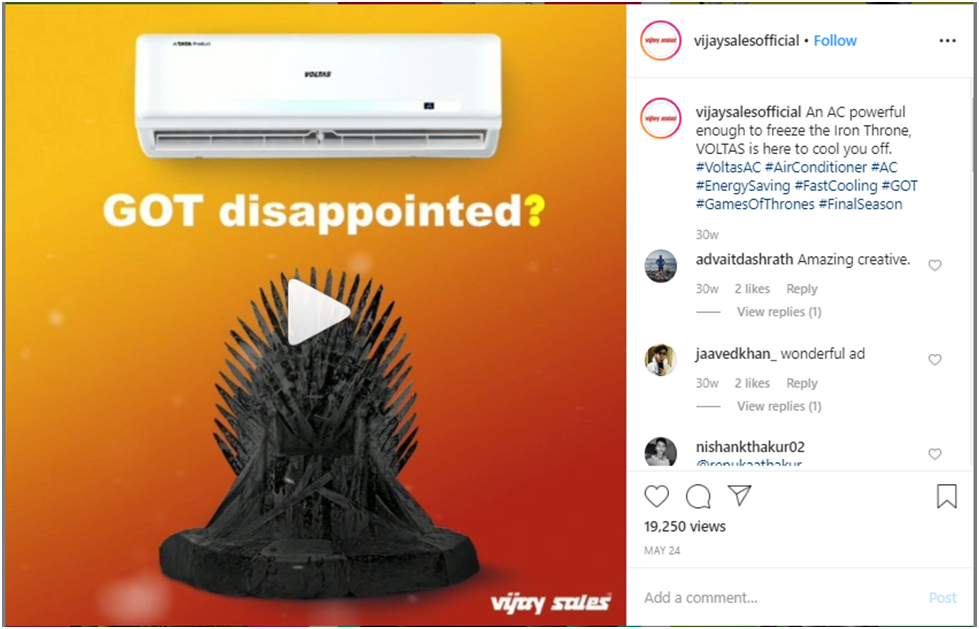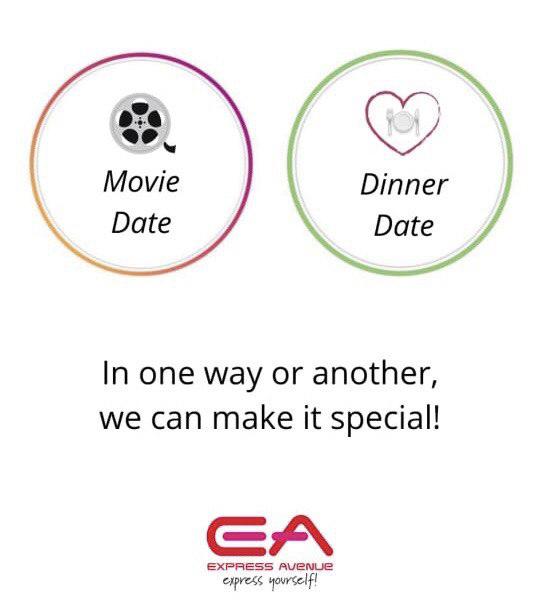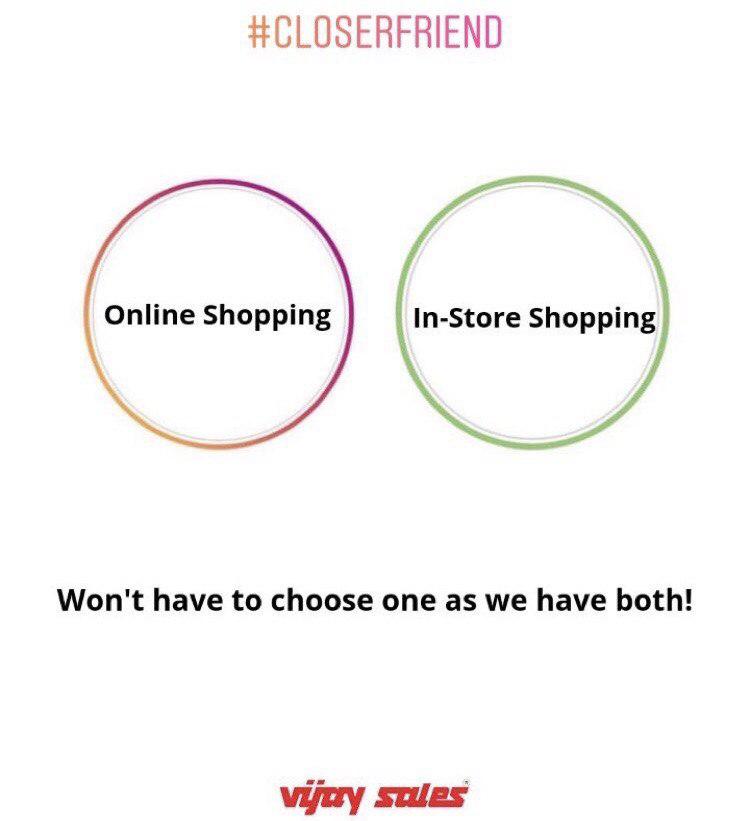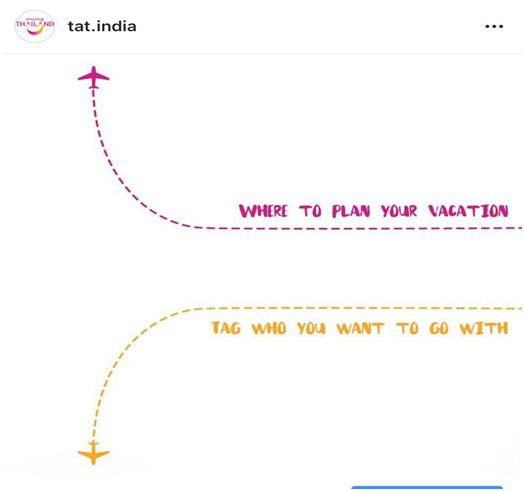 Brands are treating posts on social media more as a piece of content rather than a
promotion and integrating their products or services in them. Social media is a dynamic and competitive space and these trends can help you ace your social media game. Mindstorm is a 'Hybrid' Digital Marketing Agency in Mumbai helps keep abreast your brand of the latest developments around these themes and use these trends for your social media initiatives. Speed being one of the key features in the digital space Mindstorm empowers brands with real-time, personified creative communications to effectively target social media marketing goals and make the brand reach new heights.