Witness some of the best World Sleep Day Campaigns by some famous brands.
Below are few brand campaigns for world sleep day which went viral on social media. They were carried out by some famous brands like Godrej, Kurl-on, Duroflex and many more, here are few of them.
1. Godrej Interio Mattresses

Godrej Interio launched the #SleepJasoos campaign leading up to World Sleep Day on the 16th of March. As part of the contest, participants captured and posted pictures & videos of family, colleagues, and friends snoozing at odd hours and places. Over 3 lac people participated in this campaign. #SleepJasoos trended nationally generating over 19 million impressions. Later the activity was extended to Facebook by sharing it with the influencer communities.
Kurl-on came up with a campaign called #GoodSleepIs. On Twitter, the brand posted a simple question for its followers. To say what does good sleep meant to them along with the hashtag #GoodSleepIs. Within an hour, the brand received an overwhelming response and began to trend. According to the brand – "a total of 458 unique participants showered us with 2,828 responses which generated 1,129 re-tweets. The #GoodSleepIs campaign trended on Twitter for 5 hours."
Duroflex Mattresses is one of India's leading mattress brands. It launched their unique and quirky, #YawnOffSleepOn campaign asking everyone to send them their yawns so they can send them a good sleep. Through this innovative campaign, the brand called out to people across cities to share funny yawn videos. Those who sent the most entertaining yawn videos won a premium mattress from Duroflex and got featured on the brand's social pages.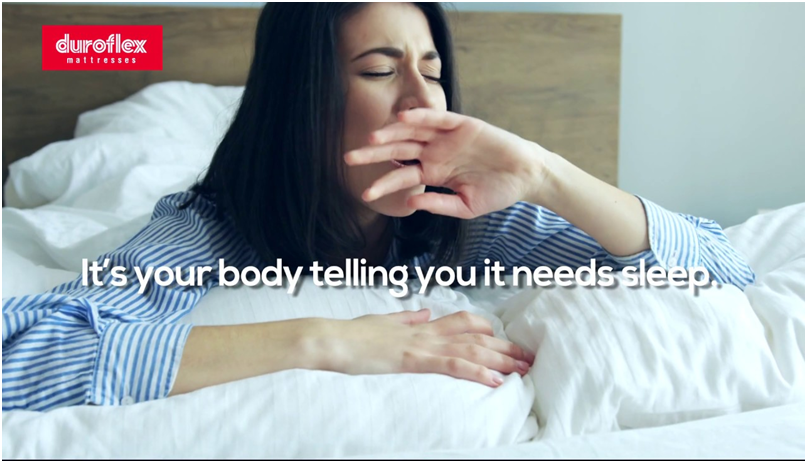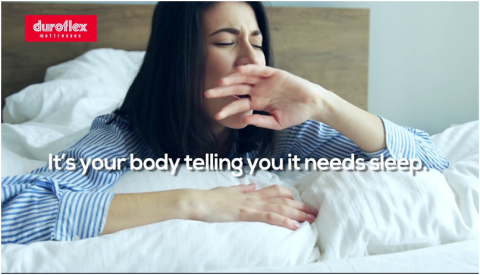 4. Westin Hotels & Resorts
Westin Hotels & Resorts came up with a World Sleep Day campaign called #JOMO  to highlight its brand as an industry innovator when it comes to wellbeing. The campaign was made to drive awareness of the brand's 'Sleep Well' pillar and iconic Heavenly Bed in its hotels and resorts. It included both influencers and customers.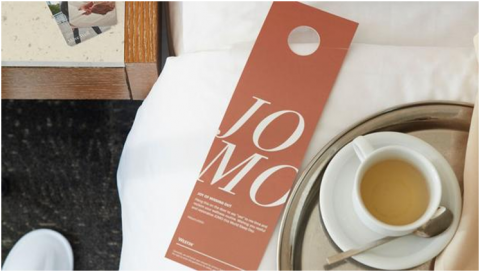 Springfit Mattresses'  #AbToSoJa campaign featured a role reversal route where children were asking a very fundamental question to their parents. Do the adults practice what they preach? If children are asked to sleep on time, why didn't the adults?
The one and a half minute long ad film talked about the hazards of smartphone addiction urging grown-ups not to include phones during their sleeping time. The music video also showed the kids singing lullabies for their parents late at night, urging the viewers to sleep on time. This campaign was viral on social media and was run on World Sleep Day with #AbToSoJa.
The most loved global home furnishing brand, launched a new campaign 'Let's Celebrate Sleep, Everyday'. Through this campaign, the brand wanted to urge consumers to sleep well.  The campaign was kicked off by a television commercial that  showcases a family struggling to sleep at night due to various factors such as ambient light coming from the windows, sounds from outside, uncomfortable pillows and mattresses. They later suggested solutions to the problems by introducing IKEA products such as ergonomic pillows, comfortable textiles, pocket spring mattresses, darkening curtains and lighting solutions among others. This went popular and reached new heights.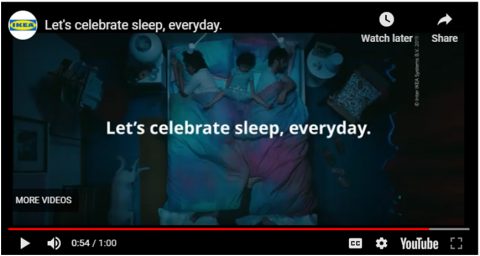 (Check out the full video here: Ikea)
These were some of the few campaigns which highlighted the importance of awareness about world sleep day and managed to promote their brand simultaneously
We hope you had fun reading their campaigns and strategies!
We at Mindstorm love our sleep too, but we'll stay up as long as it takes to keep you digital bees updated with the latest industry trends and insights. To read more blogs, visit www.mindstorm.in/blog