A glimpse of campaigns that grabbed the digital attention in 2019
World Health Day is a global health awareness campaign devised by the World Health Organisation (WHO) on 7th of April annually. Here are a few interesting campaigns by brands that made a mark in the digital space last year (2019).
1. #DoTheDifficult – By ICICI Lombard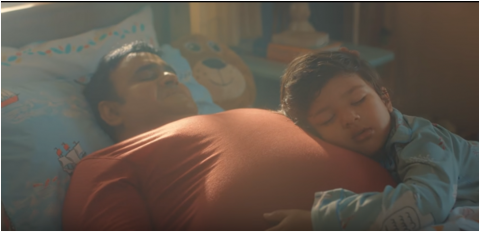 ICICI lombard came up with this really funny yet subtle way of encouraging people to #DoTheDifficult to take care of one's health. The video starts with a guy dreaming of craving for piping hot Bhaturas, sugar dropping Rasgullas and summer hot samosas. The next frame is when the actual messaging starts, where a kid is seen having a cute nap on the father's pillow-like-belly (no offense). This is when the character thinks if he should take care of his heart or nurture the pillow (again no offense) that he has built with his cravings. Following frame shows him jog around the beach with his kid and a dog, when the final messaging is portrayed "Pledge to run for the future of your loved ones".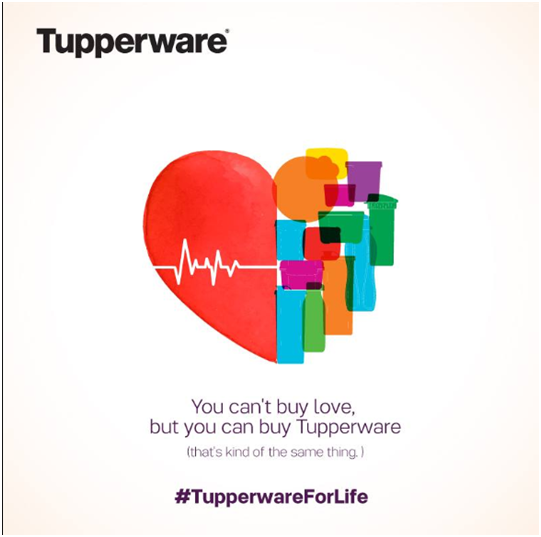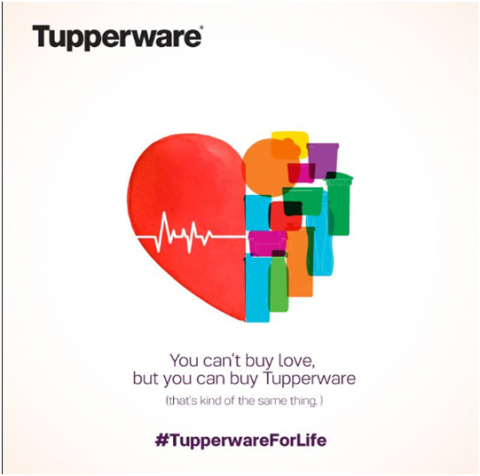 Here's the campaign of Tupperware last year on World Health Day. Simple, yet profound! The image talks about how you can't buy love however you can always have a Tupperware by depicting a heart with one half stacked with tupperware products communicating that one can lead a sustainable life with tupperware products.
3. Health Care Is Human Right – By safe2choose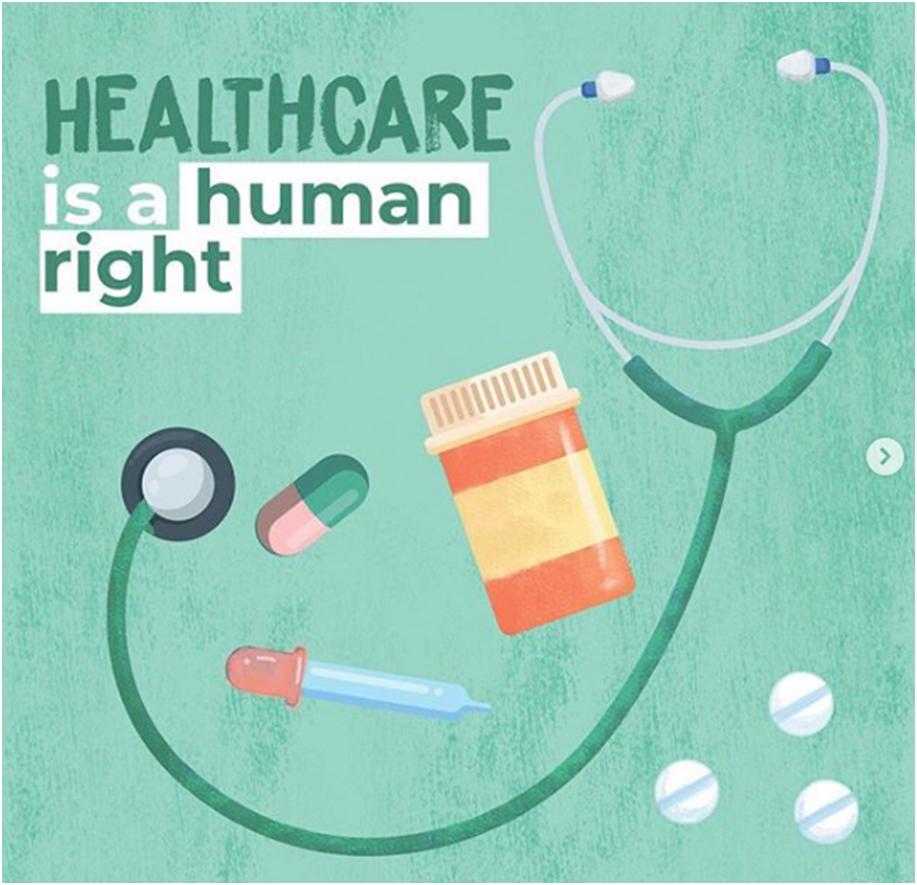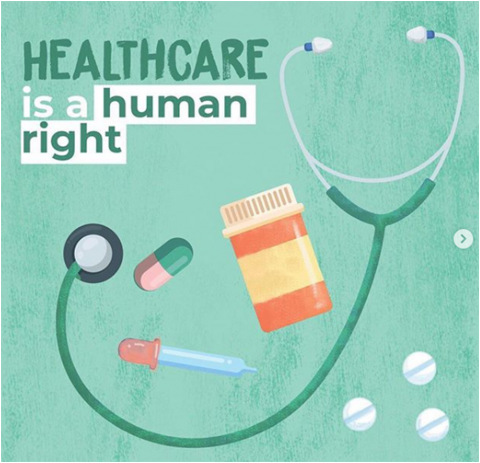 Safe2choose is an abortion/sex health based awareness page for the women to make their own choice whether to be a mother or not. They came up with a great creative for the World Health Day campaign wrapping in their message beautifully and boldly. Their stand was that social equity can be achieved only when women have the access to safe abortion and awareness. Also, they did try to take away the stigma of abortion in the society and said boldly that "Abortion is Healthcare"
4. Equating Health with Money – By laughing colors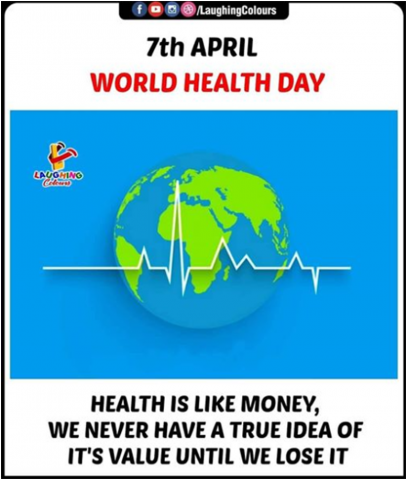 Laughing colors is an entertainment and talent management company showcasing comedy and laughter as their forte. Last year on World Health Day they took a serious take, unlike their other posts. They equated health with money and showcased that the value of it is realised only when it is lost. Quite a bold thought indeed and executed quite well.
5. #WellnessByOriflame – Oriflame
Oriflame is an international beauty/cosmetics company selling toiletries, color cosmetics, skincare and fragrance products. They came up with contest name #WellnessByOriflame, basically asking women about the requirement of iron in women aged less than 50 in the form of true or false. It was a remarkable campaign/contest and garnered around 400+ comments and 150+ shares.
There you have it, an insightful list of some of the most thought provoking social media posts brand thought up in 2019 to spread some awareness on good health & taking care of oneself. We hope you enjoyed reading! Wait what's that….. Still want more? Well, go right ahead & visit our blog at www.mindstorm.in/blog