P.C- Pxfuel
Best of minds, all the money in the world, all the data in the world & so on. Sometimes even these ingredients do not guarantee the taste of success in the marketing world.
All we can do is learn from other's (and our own) failures.
Following are the top 5 marketing campaigns that were thought to be the best ideas in the conference room but failed to work eventually.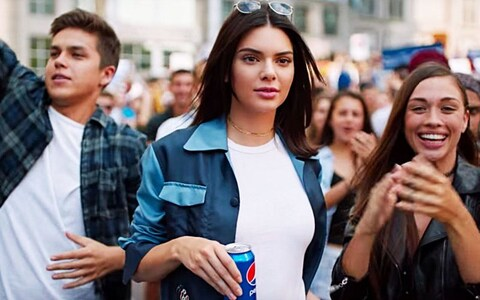 P.C- The telegraph
In 2017, Pepsi experienced one of the biggest marketing fails in recent history. Pepsi came up with an advertisement which depicted model & TV star Kendall Jenner joining a street protest and eventually defusing tensions between protestors and police simply by handing a can of Pepsi to a police officer.
The commercial enraged the audiences, as they felt that it trivialized important issues such as racism, police violence, etc.
While the company stated in their defense that they intended to send a message of "peace, unity and understanding," the advertisement simply came off as insensitive.
Eventually, Pepsi pulled off the ad.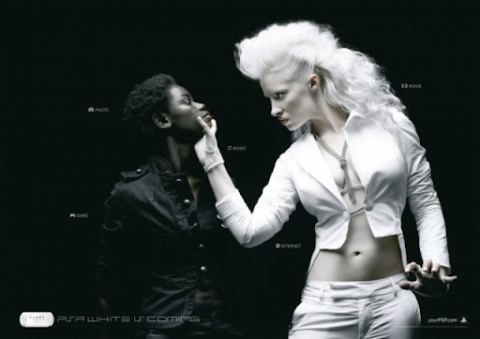 P.C- Twitter
Playing with colors is definitely not safe when your ad metaphors take human form. Sony experienced a marketing disaster in the year 2006. Sony celebrated the launch of their latest white PlayStation Portable (PSP) with giant billboards & that was a mistake, a big one.
The billboards had a primary theme, a white woman overpowering a black woman, representing the latest entrant's dominance over the older version of the portable console.
Sony surely did not intend the ad campaign to be racist, but it did come off like that. For all we know, the worst misstep was the way Sony responded to the outrage. Rather than simply apologizing for their mistake, they defended their campaign.
Traffim social media
Clicks on yourc fro social media posts
P.C- Flickr
Recently, Gap's blunder was a revised logo. The company wanted to freshen up their look and they decided to experiment with a new logo. The campaign was straightforward.
However, the problem was that the people naturally respond in a negative manner to this sort of change. Further research stated the problem was that the new ago did not register as fresh or cool.
Landing pages
Download to gated content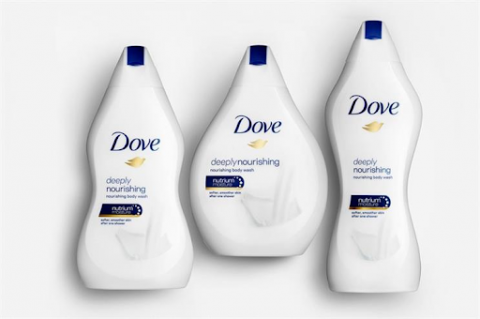 P.C- Campaign
Dove was hugely applauded for their super successful "Real Beauty Campaign" that featured real women in a positive light.
It is a benchmark case study in the field of marketing.
Things did not go in the same direction when Dove released limited edition packaging that was designed to present varied representations of female bodies. The packaging sent a wrong message as it seemed like women's figures were being compared to shapeless soap bottles.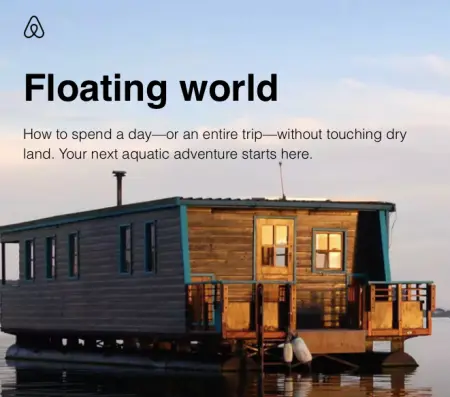 P.C- Quartz
The company launched their 'floating world' marketing campaign, which includes an image of a water-themed house sitting on the water.
The caption said "Stay above water", & "live aquatic life with these floating homes"
Sometimes, the timing just isn't right.
This campaign was launched in August, 2019, at the time when Houston was attacked by Hurricane Harvey.
Digital Marketing is an effective, efficient & vital tool for your business but it can be a tricky space. At Mindstorm, our objective is to outline efficient and  & effective marketing strategies for our clients. We offer a number of social media marketing services that can take your brand to the next level. Our services include digital brand strategy, development of channel strategy, content planning, copywriting, creative design, social media management, reporting & analytics, and management of social media support.