Influencer Marketing Case Study
DuPont

Water

Solutions

India
Mindstorm leveraged Influencer Marketing to educate consumers about the RO Membranes & the role it plays in ensuring pure & safe drinking water
Educate customers about buying reliable & trustworthy RO Membrane instead of relying on technicians since it impacts drinking water quality.
To educate customers about RO Membranes & generate brand awareness and visibility regarding FilmTec™ & TapTec™ Plus RO Membranes
We shortlisted influencers that were relevant to our target audience. We included parental bloggers, nutritionists/ dietician bloggers, tech bloggers. These categories were shortlisted since they reached out to audiences who would make decisions for their families/ kids relating to water quality.
We achieved our goal of educating customers through engaging them via relevant content showcased through influencers. The influencers were given their own specialised link that their viewers could use to access further details about the product. This allowed us to track the performance of each influencer & understand what worked best. We succeeded in our objective of increasing the visibility of FilmTec™ and TapTec™ RO Membranes.
Screenshots of conversations & responses during the crisis for Tourism Authority of Thailand.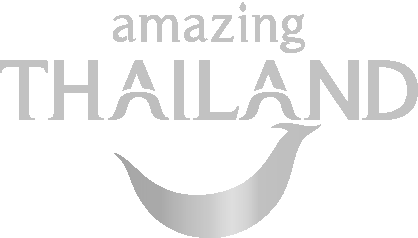 Want to read more Case Studies?
Visit our blog to read more.
Mindstorm is a Hybrid Digital Agency engaged in building brands worldwide.
Open 24 Hrs, Monday to Saturday
Mindstorm © All rights reserved