TikTok is an amazing platform for the wildly creative, agency or otherwise. It presents its own unique set of challenges that require tailored solutions. Read on if you're looking for a solution yourself!
The million-dollar baby of Chinese app-ware giant, ByteDance – TikTok has taken the world by storm. It's invention has presented the masses with an alternative outlet for creative expression. It is a video-sharing content creation platform like no other and is one of the biggest threats to Mark Zuckerberg's own social media baby, Facebook. TikTok has a fast-rising market, with India occupying almost half the total market presence here. India recorded nearly 300 million users in the country out of over 1 billion total downloads, according to Sensor Tower.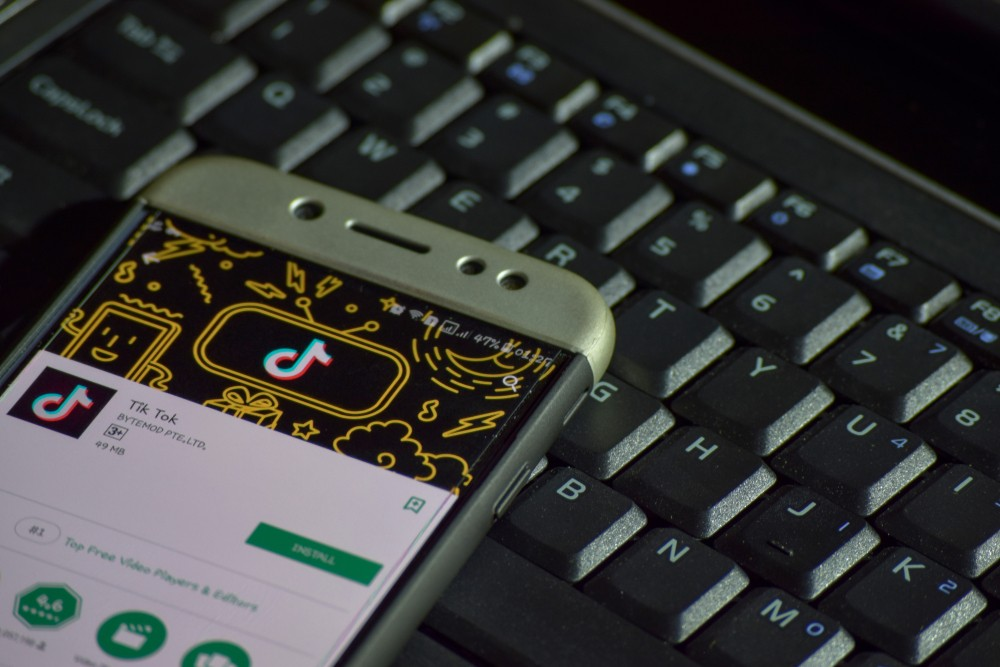 The near-recent ban on the app in India, had ByteDance quoting in a court filing that it was suffering a loss resulting in a $500,000 daily, while also putting more than 250 jobs at risk. Thankfully for ByteDance and for brands, this ban has been successfully lifted. But the challenges aren't over yet.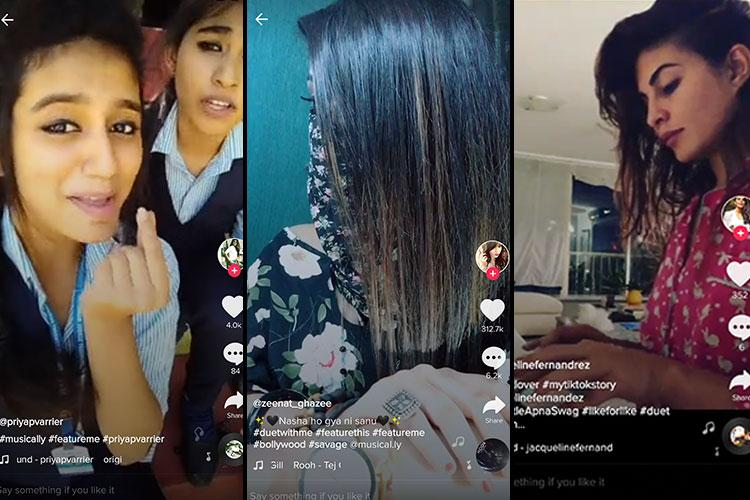 Content: Most every Indian user on TikTok creates abysmally engaging content. Creativity can be found in their style of execution, but the chances of that are rare at best. This demotivates most users (potential customers) with higher spending powers to join the app, eventually decreasing TikTok's engagement rate. How do we tackle this? By setting content standards through #Challenges. If you plan to use influencers, make sure your rules of engagement is penned clearly with them. However, if your guidelines are too strict, there may not be enough participation either.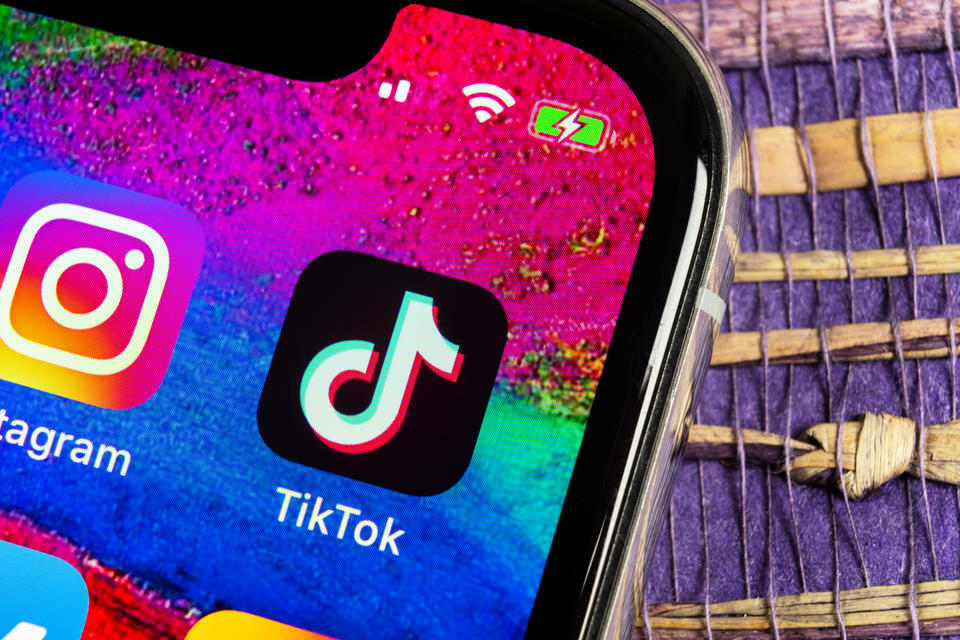 Reach: Users prefer to create content on TikTok to cross-share it across other platforms that they use. While engagement rate on the app is rising steadily, it still leaves much to be desired in comparison to rival social media platforms. Brands cannot afford to wait for engagement levels to rise on TikTok. But what they can do, is leverage on cross-sharing to promote their presence on the platform.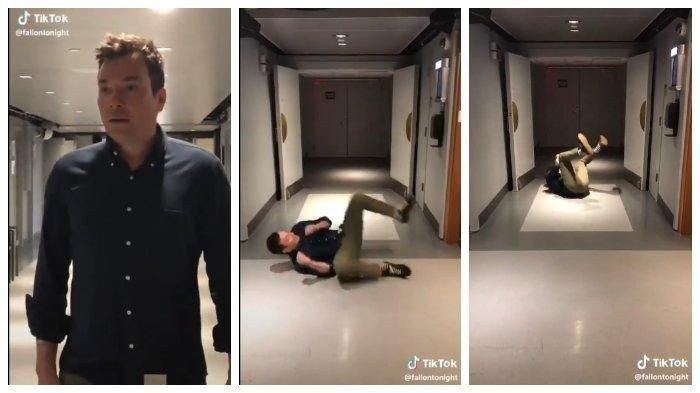 Engagement: TikTok's ROI is purely on engagement and brand presence, as compared to sales. It is also a brilliant way to reach out to the younger target audience between 16-28. However, this audience is very tone specific and have multiple niche interests. In order to secure interaction with this audience, your #Challenges/Duets must be simple, silly and brand-centric. Still, relying on organic reach won't work, you're gonna need Influencers to help you out just the same. TikTok proved it by getting Jimmy Falon to do the #TUMBLEWEED challenge. Today, these challenges just don't stop coming!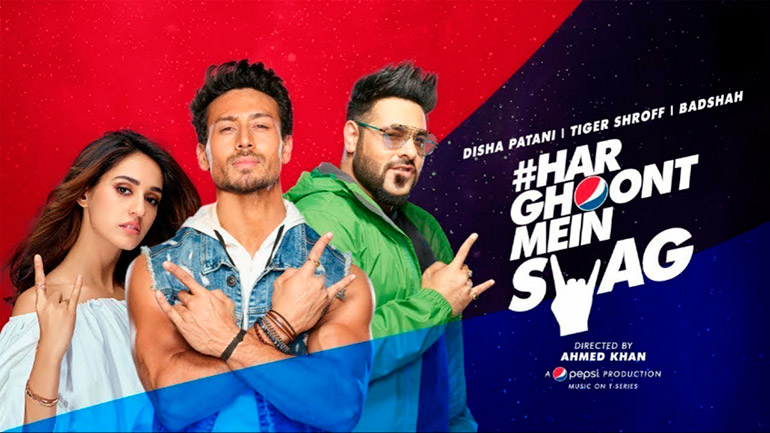 For now, TikTok could just be another channel in your overall campaign. Just as Pepsi did this summer with their 'Har Ghoont Mein Swag' campaign. Their social media activation included using millennial icons Disha Patani, Badshah and Tiger Shroff for a hook step challenge on this platform. Within a day, the campaign had seen over 240 million views and over 15,000 user-generated videos!